Former Packers General Manager Ted Thompson dies aged 68
Former Packers GM Ted Thompson picked Aaron Rodgers and hired Mike McCarthy as he built a Super Bowl-winning team in Green Bay.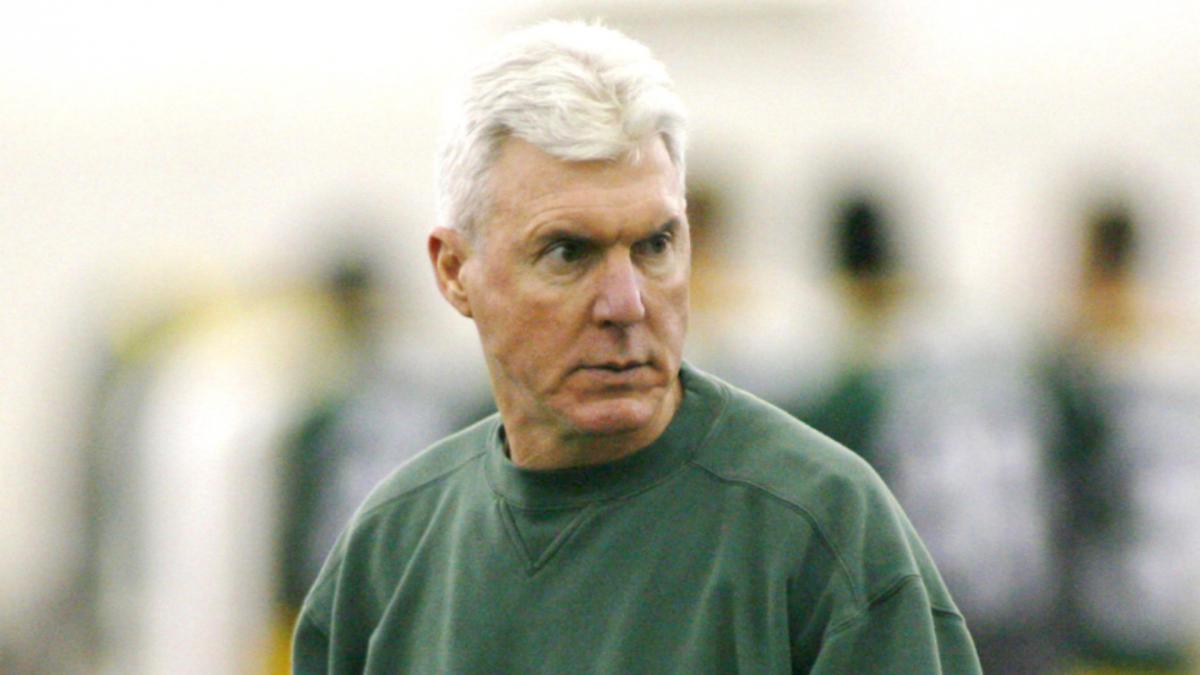 The Green Bay Packers have paid tribute to Ted Thompson, the Super Bowl-winning general manager who drafted Aaron Rodgers, after he passed away. Thompson died on Wednesday, aged 68.
The former Houston Oilers linebacker spent eight years with Green Bay's personnel department up to 1999 before heading to Seattle for five seasons as the Seahawks' vice president of football operations. The Packers had already won a title during Thompson's initial stint and he returned in 2005 for a successful run as GM.
Thompson built the team that won the Super Bowl XLV championship, including taking stalwart quarterback Rodgers in his first draft and hiring head coach Mike McCarthy. Brian Gutekunst succeeded Thompson in 2018 and led the response to news of his passing on Thursday.
Ted Thompson "a great character who will be sorely missed"
"Ted was a man of great character and integrity who cared deeply for his family and friends," said the incumbent GM. "He was honest and hard-working. He valued his scouts and always did what he felt was right for the Packers organisation. I learned a great deal from Ted and will always be appreciative for the opportunity he gave me. He was a football man and a scout's scout, but more importantly, he was a very special person who will be greatly missed."
Coach Matt LaFleur, who is preparing his team to face the Tampa Bay Buccaneers in the NFC Championship Game on Sunday, added: "He's a guy that's held in the highest regard in this building and I think just around the league. His impact is still felt to this day when you look at our roster. I think he's had a tremendous impact amongst many people across the league when you look at all the other GMs that have learned under him."
Thompson's name will be installed on the Lambeau Field facade ahead of the 2021 season "to honour his contributions to the organisation's success and recognise his legacy", the Packers announced.