Fernando Llorente close to making Udinese move
The Spanish striker is hoping that Napoli give him the green light to press ahead with his move to Udinese once they are sure Osimhen is fully fit.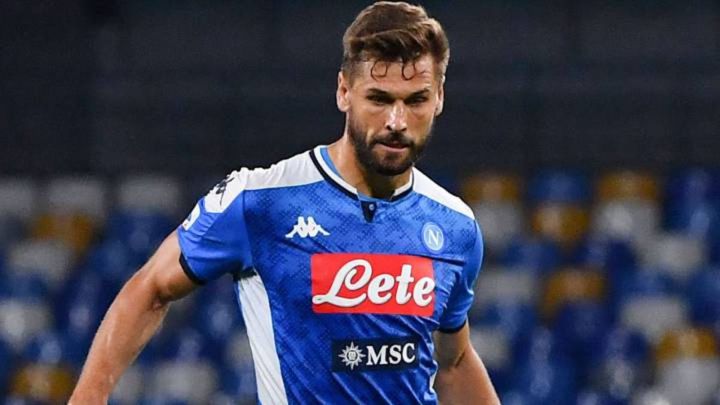 Following Arek Milik's move to Olympique Marseille, Napoli are keen to sort out Fernando Llorente's situation. Diario AS understands that the striker has a verbal agreement with Udinese who, once his transfer is completed will release Kevin Lasagna, with Verona his probably destination.
Llorente, who had not figured under Gattuso during the past few months, has been given some playing time recently to cover for the injured Osimhen and Mertens, although he has only totalled 56 minutes this season. His contract is up in June and, at 35, he is looking to continue his adventure elsewhere in Serie A.
Osimhen poised to return
In order for the operation to go through smoothly, first Napoli must be sure that Victor Osimhen is able to return. The Nigerian forward has been sidelined for almost three months with a shoulder problem and Covid-19 but tested negative this week. If Osimhen is ready to return then Llorente will be given the go-ahead to join Udinese next week.