NFL
Heinicke extends Washington contract
An eye-catching showing in Washington's 31-23 playoff defeat to the Tampa Bay Buccaneers has helped earn QB Taylor Heinicke a new deal.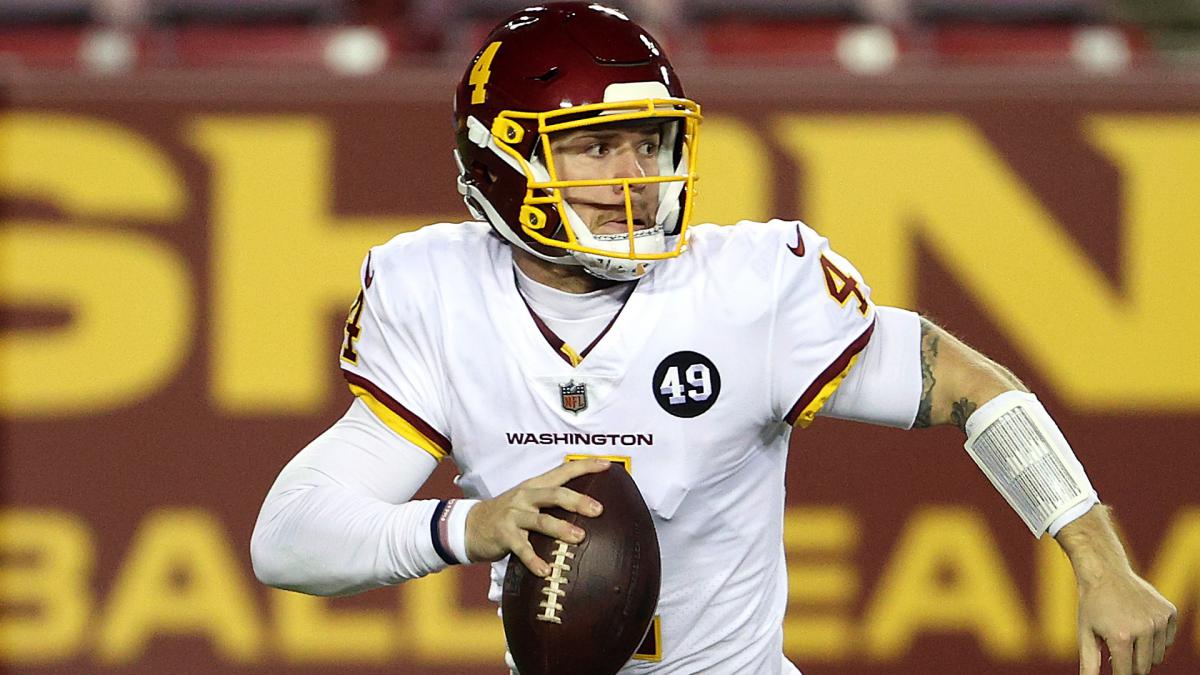 Taylor Heinicke has re-signed with Washington for two years after the stand-in quarterback impressed in the team's losing playoff bid.
Heinicke extends
The 27-year-old has penned an extension worth a reported $8.75 million, marking a remarkable turnaround for a man whose NFL career looked to be heading for an early finish.
Heinicke stepped in after Alex Smith, who steered Washington to the divisional title in Week 17, failed to overcome a calf injury in time to start against the Tampa Bay Buccaneers.
He threw for 306 yards and a touchdown, as well as rushing for 46 yards and a further score, in a 31-23 playoff defeat for the NFC East champions to the Bucs.
Having been set for restricted free agency, Heinicke was delighted to be given a new lease of life.
"It's a good feeling," Heinicke, who is studying for an engineering degree, told Washington's website.
"Everyone knows I was at home taking math classes...so for this contact to come, it's a big sigh of relief.
"I'm really excited. This is the place I wanted to be, so everything came together pretty smoothly, and I'm really excited to be back."