NFL: Roethlisberger plans to play on but Steelers future unclear
The Pittsburgh Steelers have left it open as to whether veteran quarterback Ben Roethlisberger will remain with the franchise.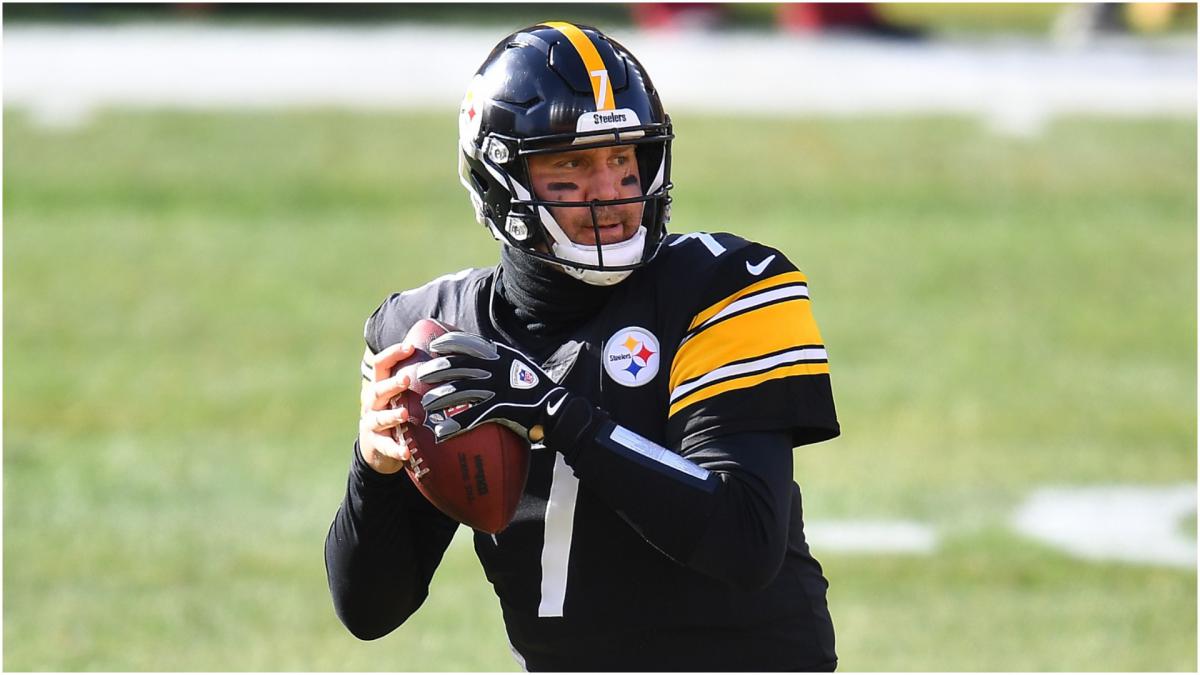 Ben Roethlisberger may want to carry on playing but it remains unclear if the veteran quarterback will be back with the Pittsburgh Steelers.
Veteran ready to restructure Steelers deal to stay on
Roethlisberger revealed in January that he is planning to return for an 18th NFL season, ideally with the Steelers. Such is his desire to stay with the franchise, the 38-year-old confirmed a willingness to restructure his contract.
That current deal would see him count for $41.25 million against the salary cap – a number that may be too high for Pittsburgh's taste.
We have to look at
Roethlisberger situation, says Colbert
Speaking to the media on Wednesday, general manager Kevin Colbert said Roethlisberger could yet continue with the franchise, though stopped short of making any commitment to a player they selected with the 11th pick in the 2004 draft.
"As we sit here today, Ben is a member of the Pittsburgh Steelers," Colbert said, according to ESPN reporter Brooke Pryor. "He reiterated to us that he wants to continue to play. We told him we have to look at this current situation."
Roethlisberger threw for 3,803 yards with 33 touchdowns and 10 interceptions in 2020, helping the Steelers finish the regular season with a 12-4 record that was enough to win the AFC North.
However, after reaching 11-0 at one stage, they suffered a late-season slump that continued into the playoffs, as they lost 48-37 to divisional rivals the Cleveland Browns in the Wild Card round.
"Ben Roethlisberger did a lot of really good things last year. We anticipate that he could still do really good things going forward," Colbert continued.
"Hopefully we can figure out how to do what's best for the organisation and for Ben. Hopefully he'll be able to see that."
"Reasonable to assume" Roethlisberger could stay - Tomlin
Pittsburgh head coach Mike Tomlin had said it was "reasonable to assume there is a chance" of Roethlisberger returning for another campaign following the surprising postseason exit.
A six-time Pro Bowl selection, Roethlisberger threw four touchdowns and 501 yards but was also picked off four times in the defeat to the Browns on 10 January.