Broncos want to bring back Von Miller – George Paton
Denver Broncos general manager George Paton said that the club is working with Von Miller's agent regarding his contract and team option.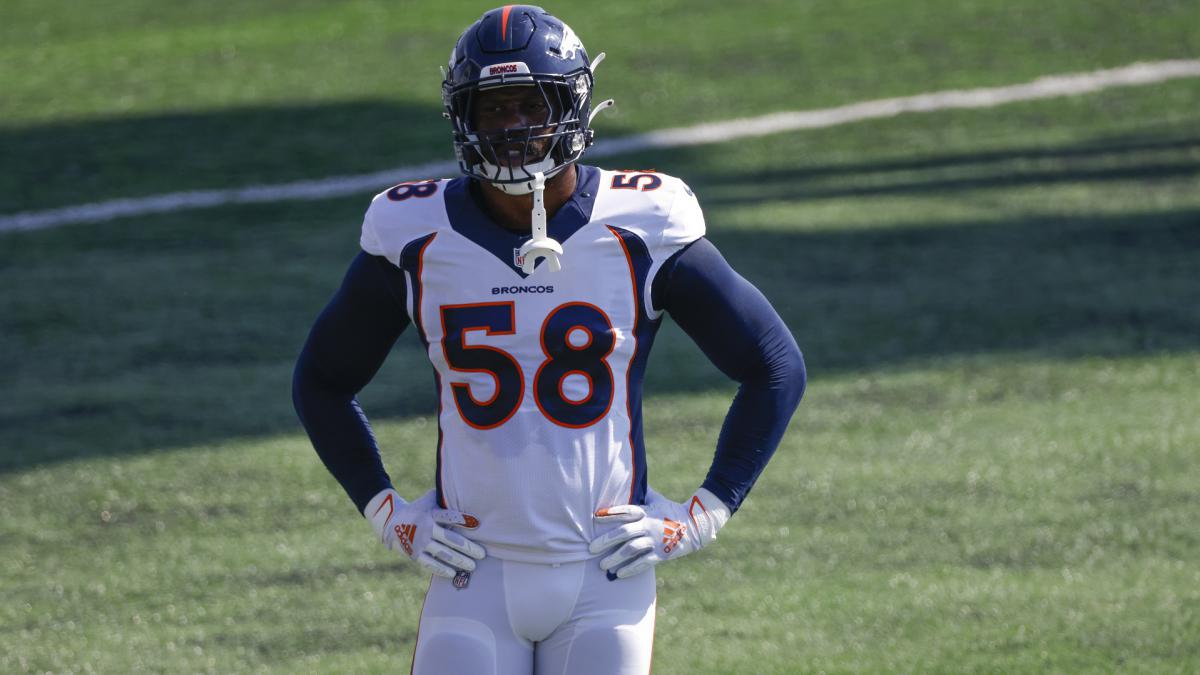 Denver Broncos general manager George Paton said the NFL franchise want eight-time Pro Bowler Von Miller back for the 2021 season. The 31-year-old missed the entire 2020 campaign due to an ankle injury, while he has a contract option guaranteeing $7million of his $18m salary for 2021.
The Broncos have until 16 March to exercise the option on Super Bowl champion Miller, who signed a six-year, $114.5m deal in 2016. New Broncos GM Paton said the team are working with Miller's agent amid suggestions of a potential contract re-structure. "We want to bring Von back; we're still working through that," he told reporters on Thursday. "I don't want to get into everything, but we want to bring him back."
"We want to bring Von back."

— Denver Broncos (@Broncos) March 4, 2021
There is also a legal issue involving veteran linebacker Miller, with Paton insisting he would let the process "play out" and would not discuss the topic. "Obviously the legal process, what he's going through, it's a serious situation obviously," Paton added. "I don't know all the details, but we respect what's going on. We do want Von back."
The Broncos finished bottom of the AFC West Conference in 2020, with a 5-11 record.