When does the NBA return after All Star 2021?
Sunday's All-Star Game was a breather in the 2020/21 NBA season which resumes later this week with the second round of matches to be concluded by 16 May.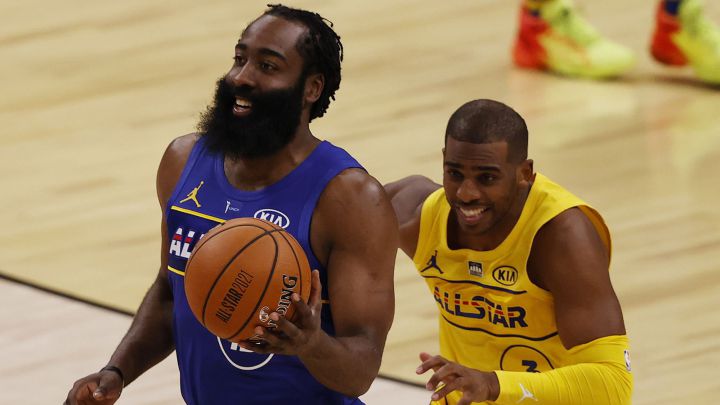 The 2020/21 NBA season was temporarily put on hold for Sunday's All-Star Game 2021 which saw Team LeBron beat Team Durant. The 72-game regular season resumes on Wednesday 10 March with two Western Conference games to start the second half of the campaign. The Memphis Grizzlies host Washington Wizards at the FedEx Forum in Memphis with that game tipping off at 20:00 hours local time (ET). Later that evening, Dallas Mavericks entertain San Antonio Spurs at the American Airlines Center.
A different NBA season
The 2020/21 NBA regular season started 22 December and ran through to 4 March before taking a break for the All-Star Game. The second half of the regular season will finish on Sunday 16 May. Apart from the reduction in teams involved in the current NBA season (72 instead of 82), this year will feature a Play-In tournament to determine the seventh and eighth Play-Off places – it will include the teams with the 7th-highest through the 10th-highest winning percentages in each conference. The winner of the Seven-Eight Game in each conference will earn the No. 7 seed. The team with the 9th-highest winning percentage in each conference will host the team with the 10th-highest winning percentage in the "Nine-Ten Game". The loser of the Seven-Eight Game will host the winner of the Nine-Ten Game in a Play-In Game, and the winner of that game in each conference will earn the No. 8 seed. Those games will take place from 18-21 May.
2020/21 NBA Play-Offs
The 2020/21 NBA Play-Offs will start on 22 May and run through to 22 July at the latest.