Tom Brady signs Buccaneers contract extension
Quarterback Tom Brady will remain a member of the Tampa Bay Buccaneers through 2022 after signing a contract extension with The Bucs.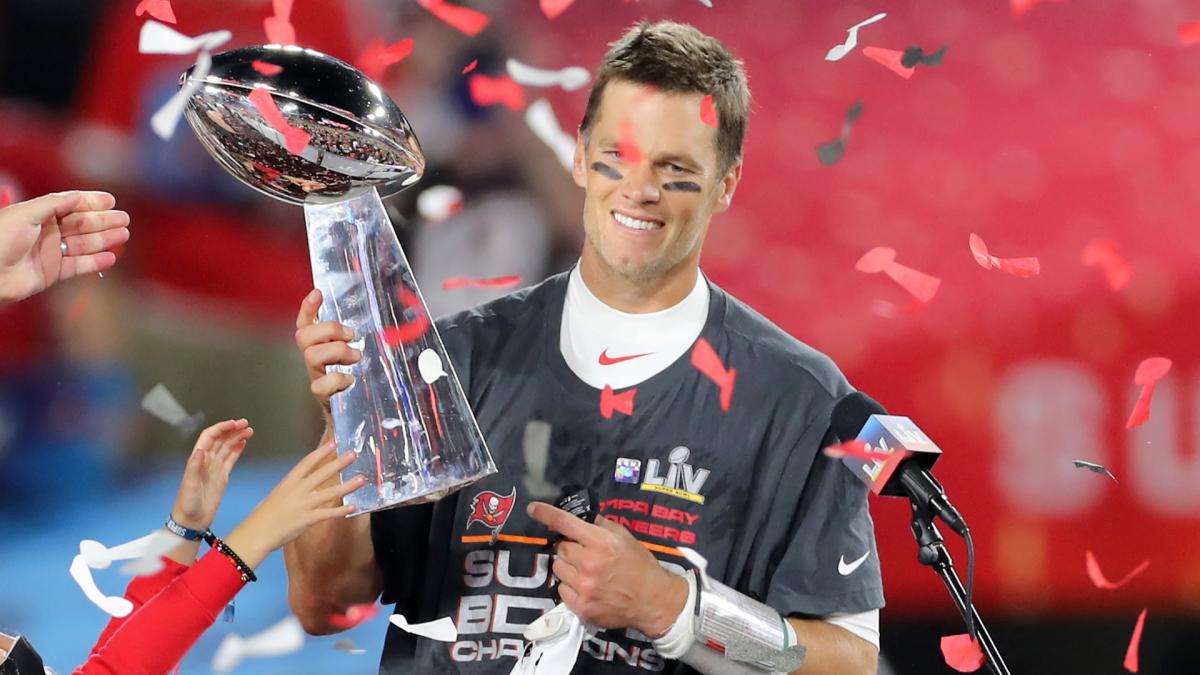 Tom Brady has signed a contract extension with the Tampa Bay Buccaneers that will keep him with the team through 2022. Brady agreed a two-year deal with the Buccaneers during the last off-season after making the stunning decision to end his two-decade spell with the New England Patriots, which saw him win six Super Bowl titles.
Even more staggering was Brady's success in his first year in Tampa, where he won his seventh Lombardi Trophy as the Bucs became the first team in NFL history to win the Super Bowl at their home stadium, ending the Kansas City Chiefs' hopes of retaining the title in a 31-9 rout. And he will stay with the Bucs for at least the next two seasons.
Terms of Tom Brady's Bucs' deal
Brady has officially signed a four-year extension; however, three years of the deal are voidable ones included to help spread the cost of the contract. According to ESPN's Adam Schefter, it is a move that saves the Buccaneers $19million in salary cap space in an off-season where the cap has shrunk from $198.2m to $182.5m because of the financial impact of the coronavirus pandemic.
Brady will be 45 when the 2022 season, effectively the final year of this deal, begins. He has previously stated his desire to play until 45, though has also said he is open to continuing further into his forties.