An enhanced experience awaits visually impaired fans at Qatar 2022
Bonocle, an emerging project under the umbrella of Challenge 22 will help offer a unique experience for blind fans during the 2022 FIFA World Cup in Qatar.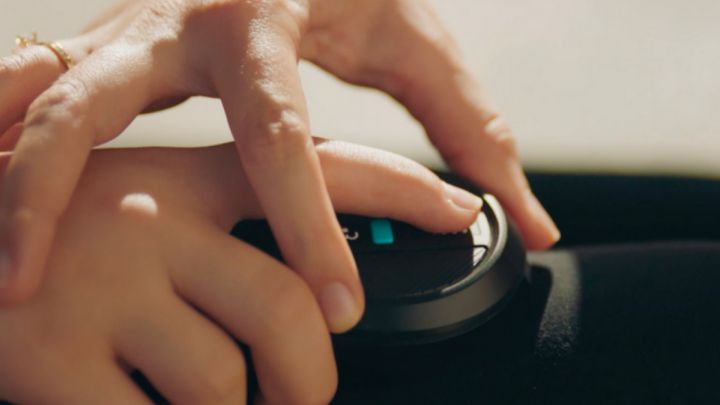 The Supreme Committee for Delivery and Legacy (the group in charge of organisation of the Qatar FIFA World Cup Qatar in 2022) have announced that the "Bonocole" device works to convert digital content to Braille messages, which improves accessibility to content for people with visual impairment.
Bonocle will provide fans with visual impairment who wish to visit Qatar during the World Cup to embark on a unique experience that gives them the opportunity to move around and integrate independently.
Bonocle will Enable the Blind Community all Over the World to Experience the World Cup in 2022 in New ways, including their Ability to Move around Doha with fewer Restrictions, and more Freedom to Navigate and Interact. #Qatar pic.twitter.com/FnEhkdh0st

— Marsad Qatar - English (@marsadqatare) March 16, 2021
The Bonocle team praised the efforts of the Supreme Committee for Delivery and Legacy's (SC) in the drive to create a culture of innovation and entrepreneurship through Challenge 22, which aims to highlight youth creativity, unleash their capabilities, and help them transform their ideas into successful projects.
The Supreme Committee for Delivery and Legacy's flagship innovation program, Challenge 22 has received more than 1,400 applications to-date from entrepreneurs, innovators and start-ups that were keen to support Qatar 2022. The applications were submitted from businesses based in ten Arab countries: Qatar, Bahrain, Egypt, Jordan, Kuwait, Morocco, Oman, Saudi Arabia, Tunisia and the United Arab Emirates.
Successful applicants received financial grants and access to businesses and individuals in order to help deliver their products to market.
Rami and Abdulrazek, the founders of "Bonocle" said: "the idea of developing the project started when we were students in university. Abdulrazek was involved in a support centre for the disabled, after suffering a fracture to his wrist and there began to communicate with blind students and got to understood their complexities in reading educational materials. This prompted the creation of the platform that works by Braille, which can be connected through smartphones via an application so that they can read texts and play using Braille".