Outcry in France continues with Benzema omission from national team
The former international Jean-Michel Larqué has formally asked Deschamps that he lift the current veto in place against the Real Madrid striker.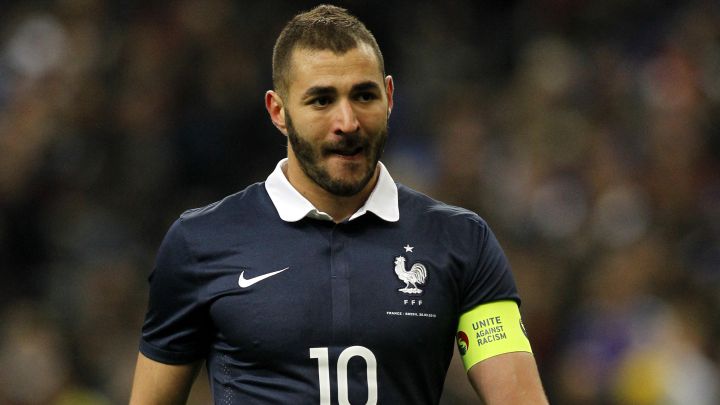 The position adopted by the French FA to not call-up striker Karim Benzema continues to divide opinion in the nation. The latest high profile person to speak out on the situation is former international Jean-Michel Larqué, with the 73-year-old formally requesting head coach Didier Deschamps to lift the ban and call upon the services of the Real Madrid striker.
"I don't blame Deschamps for what has happened in the past, but ask simply that he pardons Benzema. I believe that after all he (Benzema) has been subjected to, offering a pardon to the player would make Deschamps a bigger man", stated Larqué in an interview with radio network RMC Sport.
Karim Benzema has not played for the French national side since 2015 after the affair involving an extortion case with former team-mate Mathieu Valbuena. The case has yet to be resolved and is still open with a court case expected to take place in the forthcoming months.