PSG's plan for Neymar
The Parisian team has taken advantage of no South American qualifiers to get their star ready before the final stretch of the season.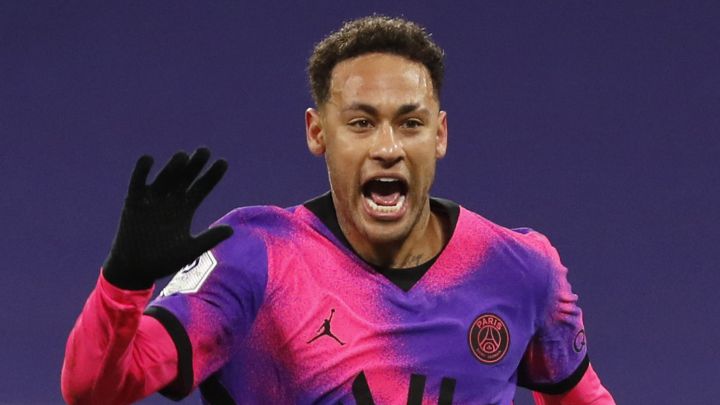 Neymar's injury over a month ago against Caen put PSG's season on edge. The Brazilian was out for a month and missed the tie against Barcelona in the Champions League, although the Ligue 1 club advanced to the quarter-finals of the competition and minimized the damage caused by the absence of one of their most important players.
Neymar back for Lyon win
Last Sunday, Neymar played 20 minutes in Pochettino's 4-2 victory over Lyon. The Argentine coach did not want to force him back into a full game to avoid a possible relapse that could prevent him from being available for the quarter-finals of the Champions League against Bayern Munich.
The Brazilian is now taking advantage of the international break to recover for 15 days from the abductor injury in the French capital, as reported by Le Parisien. Brazil will not play matches in this international window due to the suspension of the South American qualifiers by CONMEBOL and this has allowed the Brazilian star to complete his recovery to be ready for the decisive stretch of the season.