Rivers: Embiid is 'close' to 76ers return
Joel Embiid has not played since March 13 due to a knee injury but the Philadelphia 76ers will not rush him back.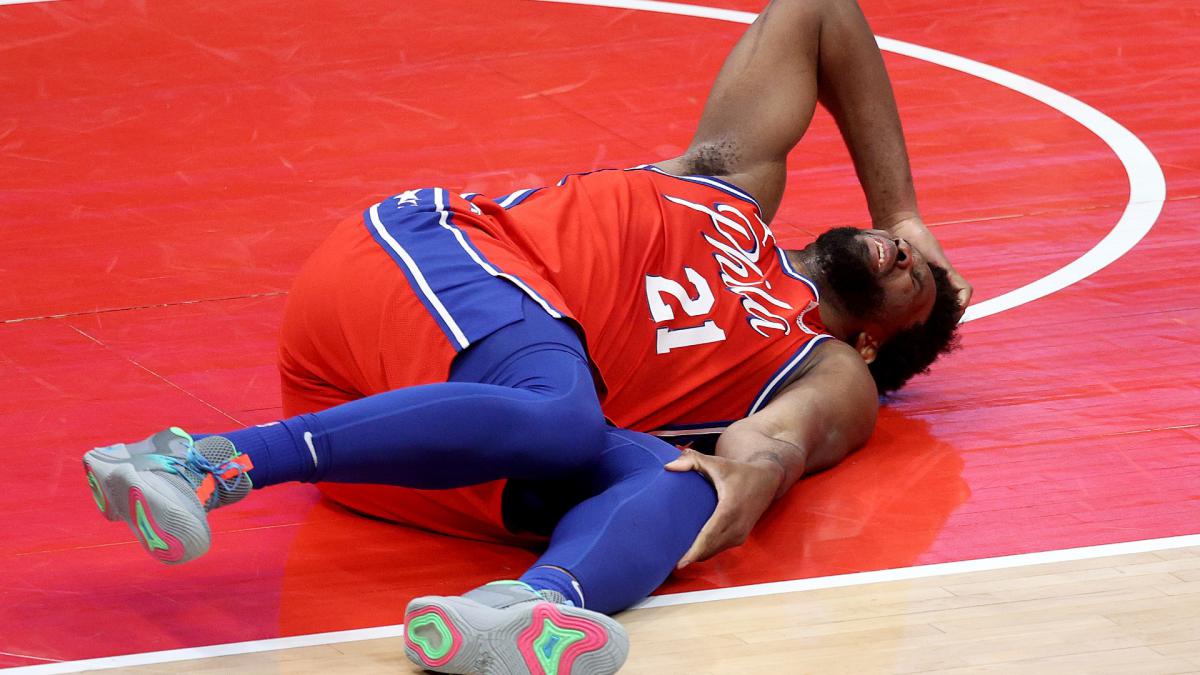 Philadelphia 76ers coach Doc Rivers says Joel Embiid is "close" to a playing return after more than a fortnight on the sidelines with bone bruising in his knee.
Embiid, 27, has not played for the 76ers since their March 13 win over the Washington Wizards, when he went down injured.
76ers stay top
The 76ers have remained top of the Eastern Conference in his absence but lost their second straight game on Tuesday, going down 104-95 to the Denver Nuggets.
"Whenever Joel comes back, we're going to go back to our normal rotation, but I have no idea," Rivers said.
"He's close. I can tell you that. He's working every day, I get reports back daily, and he looks good. He's doing well."
Given Philadelphia's position on the standings, the franchise is focusing on ensuring the Cameroonian forward is fully fit for the play-offs.
Full recovery the goal for Rivers and Embiid
"He has to clear certain medical steps," Rivers said. "I don't even know what those are, but he has to.
"Then the other thought with us, and the way I've always tried to do it, if you can come back and just keep playing, then you're healthy, but if you can come back and play one game or two games and then have to sit, then you're not ready yet. If you know what I'm saying.
"We want to make sure when Joel comes back, he's back. Not in and out and I think that's very important."