Giannis returns for Bucks after six-game lay-off
The longest spell on the sidelines of Giannis Antetokounmpo's career has come to an end with his return for the Bucks.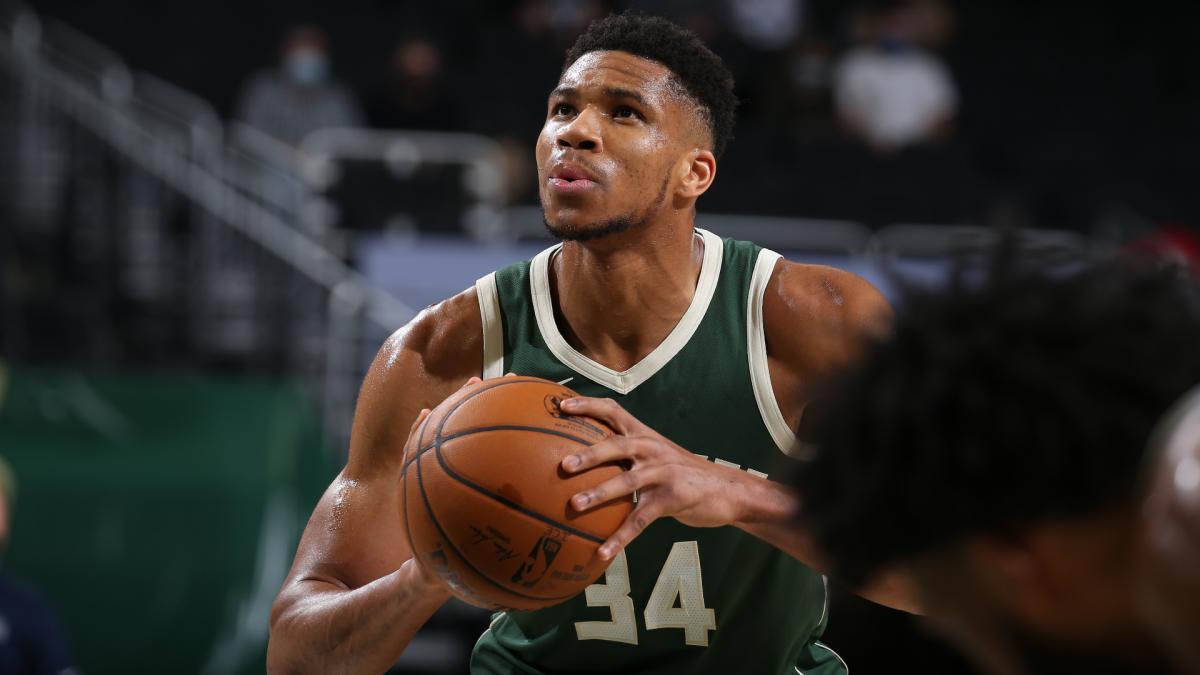 Giannis Antetokounmpo was listed as available for the Milwaukee Bucks' matchup with the Atlanta Hawks on Thursday after missing the previous six games.
The two-time NBA MVP has not played since matching his season high with 47 points against the Portland Trail Blazers on April 2.
Giannis out with knee problems
Antetokounmpo's absence due to knee soreness appears to have ended his hopes of claiming the MVP award for a third straight year, with Nikola Jokic meanwhile continuing to impress and Joel Embiid returning from injury.
But the Bucks will be delighted to have their talisman back out on the floor when they face the in-form Hawks.
Impressive record in NBA
The 'Greek Freak', who had never previously missed more than two consecutive games in his NBA career, leads Milwaukee with 28.8 points, 11.4 rebounds and 6.2 assists this season.
While Antetokounmpo was out, the Bucks went 3-3, although they remain third in the Eastern Conference with a 34-20 record.
Thursday's opponents Atlanta are now fourth after a run of seven wins in eight games.