NBA
Kerr lauds Celtics and Warriors quality in thrilling matchup
Golden State Warriors head coach Steve Kerr felt his side's showdown with the Boston Celtics resembled a playoff game.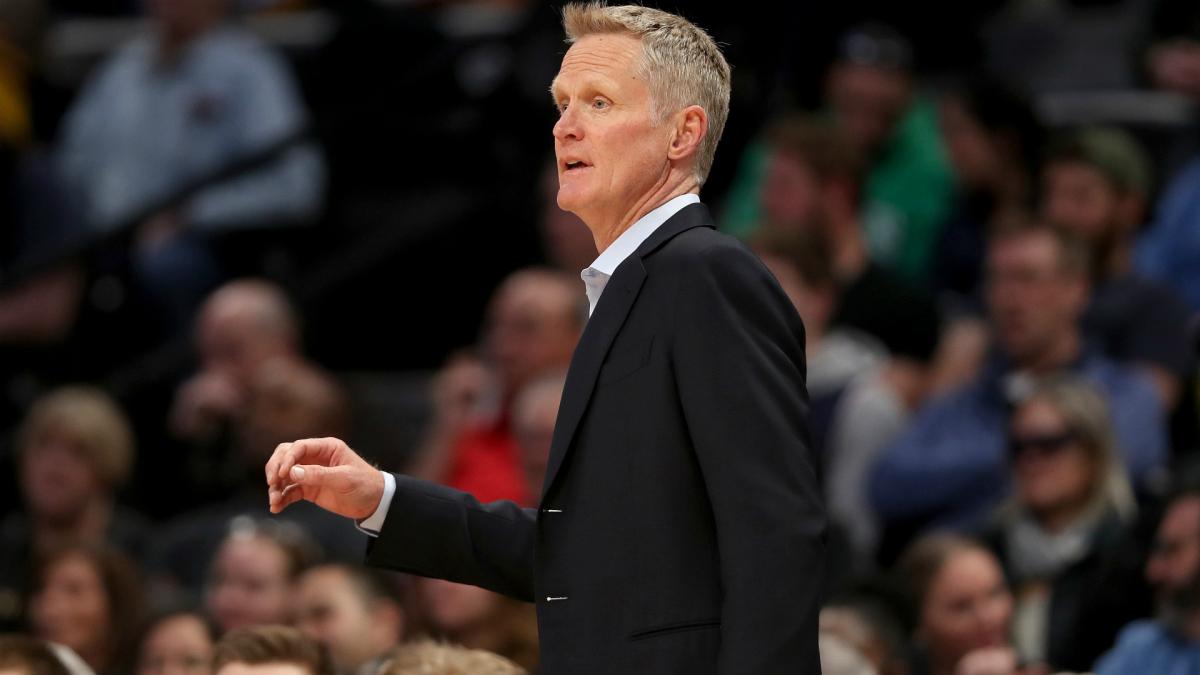 Steve Kerr was "in awe" of the quality on show in an NBA thriller between his Golden State Warriors side and the in-form Boston Celtics.
The Celtics extended their winning run to six games with a 119-114 victory at TD Garden on Saturday despite being 16 points down in the first half.
Steph Curry's 47-point haul could not prevent Boston from coming out on top in a pulsating contest, with Jayson Tatum scoring 44 points and claiming 10 rebounds.
Kemba Walker weighed in with 26 points for the Celtics, who are 31-26 and sit fourth in the Eastern Conference.
Kerr: What a basketball game
Warriors head coach Kerr said: "First of all, I'm in awe of what I watched tonight.
"From a skill level and level of competition, it felt like a playoff game out there. Both teams were just gassed and competed like crazy, and just incredible shot-making, particularly from Steph and Jayson.
"So, what a basketball game. It hurts to lose, but I told the team I feel like they got better tonight."
Tatum and Curry had a court-side conversation after the Celtics small forward spoke of his admiration for the Warriors legend.
He said when asked what the pair had discussed: "Just mutual respect. Obviously two big performances. I was glad that we got the win, but obviously he's one of the all-time greats.
"Just to earn his respect and get a win on the same night ... it was a good night."
Golden State are 28-29 following this setback, languishing down in ninth in the Western Conference.