Eric Bailly signs new Manchester United contract
Central defender Eric Bailly says he is treating his extended Manchester United contract as "a new challenge" after being beset by injury problems.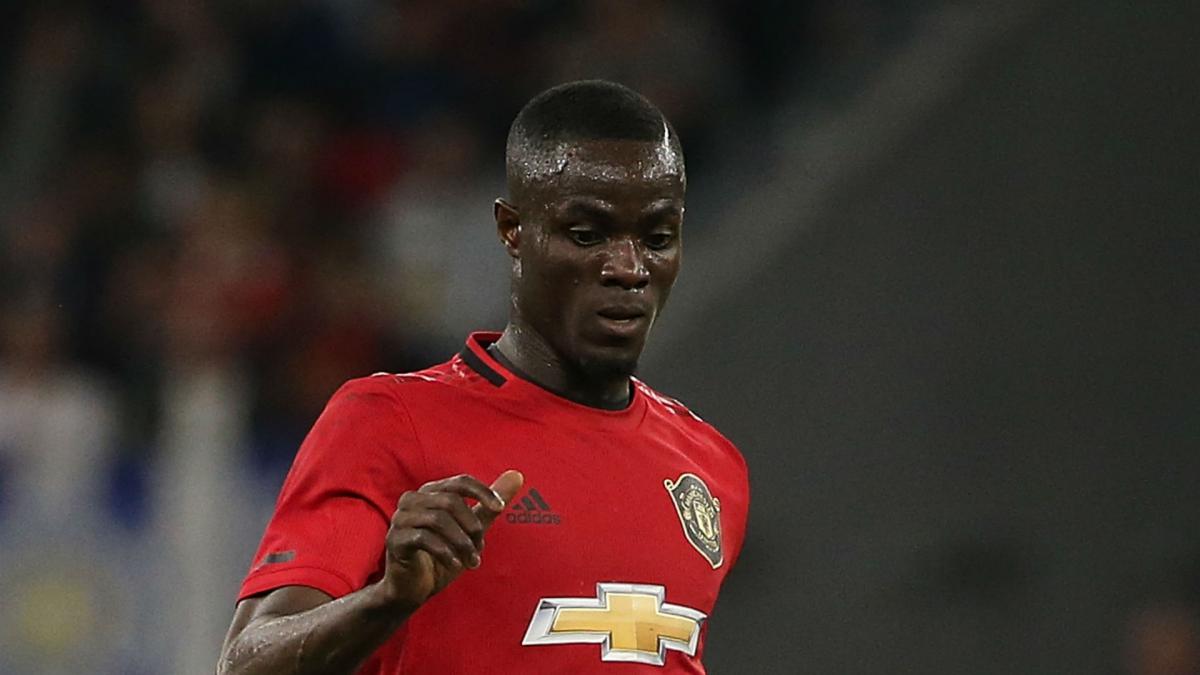 Eric Bailly has signed a new contract to keep him at Manchester United until at least June 2024.
Bailly's previous deal was deal was due to expire at the end of next season, but the 27-year-old defender has agreed terms to extend his stay. The Ivory Coast centre-back, who has the option of a further 12-month extension on his new contract, has made only 15 appearances in another injury-hit season for United and is eager to but those troubles behind him.
"I'm very happy. This decision is something I didn't have to think about, I love this club and I love playing for Manchester United," the player said. "I'm happy and so are my family, everything is good. Now the moment with my injury has passed and I'm fit and feel good, and that's it. A new contract is like a new challenge and I'm ready for this."
Bailly, who joined United from Villarreal for £30million in 2016, suffered another setback when he tested positive for coronavirus while he was away on international duty.
Chance of more silverware in Europe
Having won the Europa League with United four years ago, he is hungry to lift the same trophy again next month ahead of a semi-final first leg against Roma this week and also has his sights set on claiming a first Premier League title.
Bailly added: "We are in a good position. We have the Europa League and we are second in the Premier League and that is very good. We hope we can win this trophy [Europa League] – it is very important for us and for the fans and for the season. We want to finish well in the Premier League as well, I'm sure we will. I hope I can be ready and I don't get any injuries and to be strong and finish the season well. I hope to win the Europa League this season. We will have more challenges next season - hopefully the Champions League - and, for me, my dream is to win the Premier League, that's my big dream."
Asked if a Premier League title challenge could be on the cards next season, he replied: "I believe, I believe. I believe in my team-mates. We are a good, young team. The team wants to improve and that's very important for the group for next season."