Tottenham a 'big club' with appeal for any manager, insists Mason
Ryan Mason has the reins at Tottenham for now and he believes any manager would gladly take on the role.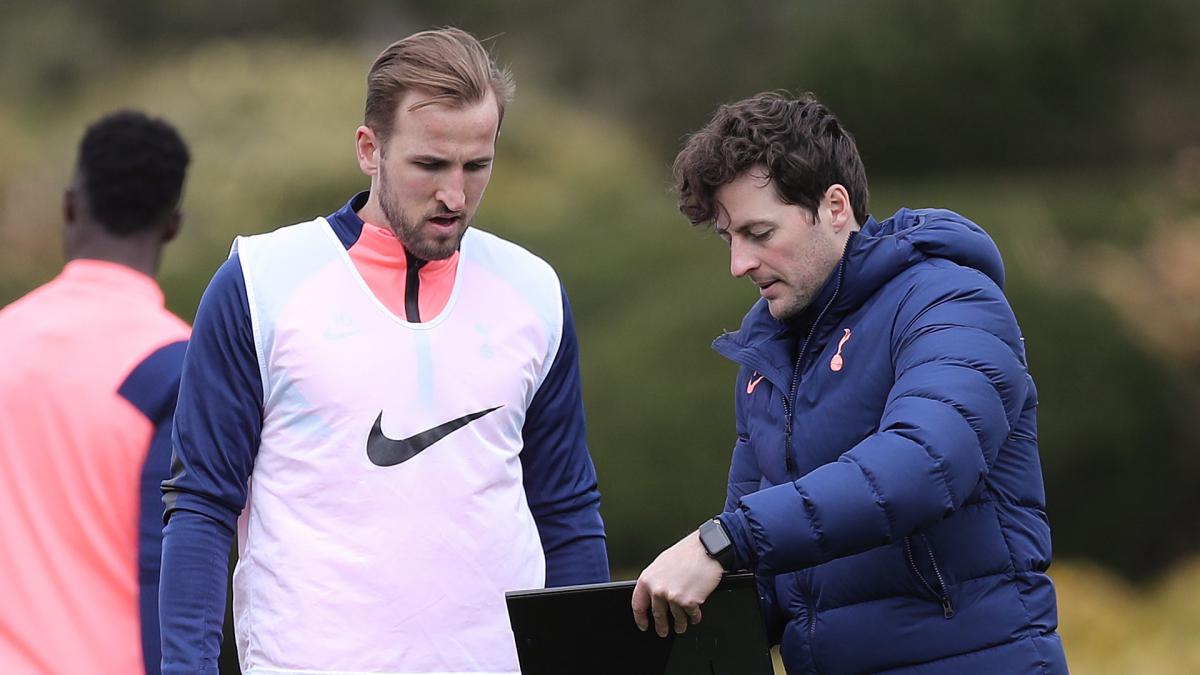 The Tottenham manager's job would be "appealing for anyone", according to interim boss Ryan Mason, who insists Spurs are a "big club".
Mason has been filling in since the dismissal of Jose Mourinho earlier this month and oversaw Sunday's EFL Cup final loss to Manchester City.
In Mason's short time at the helm, two supposed candidates for the role have taken up other options, with Julian Naglesmann set to swap RB Leipzig for Bayern Munich and Erik ten Hag extending his Ajax deal.
That has left Leicester City manager Brendan Rodgers as the favourite to take the job and Mason believes it is an opportunity that any coach would be interested in.
Mason on "big" Tottenham job
"This is Tottenham Hotspur Football Club, there's always going to be interest," the 29-year-old said.
"We have the best stadium in the world, in my opinion, and also we have the best training complex in the world, in my opinion.
"It's a fantastic group of players, a fantastic fanbase as well, so of course it's going to be appealing for anyone.
"It's a great football club. I'm probably biased because I'm very passionate about it, but it's a big club as well."
While speculation continues to swirl around the club, with rumours also rife over Harry Kane's future, Mason wants to retain full focus on the remainder of a Premier League campaign that could yet yield a top-four finish.
Ahead of Sunday's visit of Sheffield United, Spurs sit five points behind fourth-placed Chelsea with five games remaining.
"I think there's going to be speculation because of the current situation we're in," Mason added.
"I don't want to spend too much energy talking about other managers, other people, because at this moment in time I'm the one that's leading the team, I'm the one that's preparing the team, and the players and internally as a football club and everyone associated with us has to be pulling in the same direction for these next five games.
"We're not thinking about the next manager, we're not thinking about who's coming in, because like I say I and the coaching team at the moment are the people preparing the group of players and that's the most important thing."