Roberto Alomar resigns from baseball HOF board of directors amid allegations
Golden Glover Roberto Alomar has stepped down from his role on the Baseball Hall of Fame Board of Directors following allegations of sexual misconduct.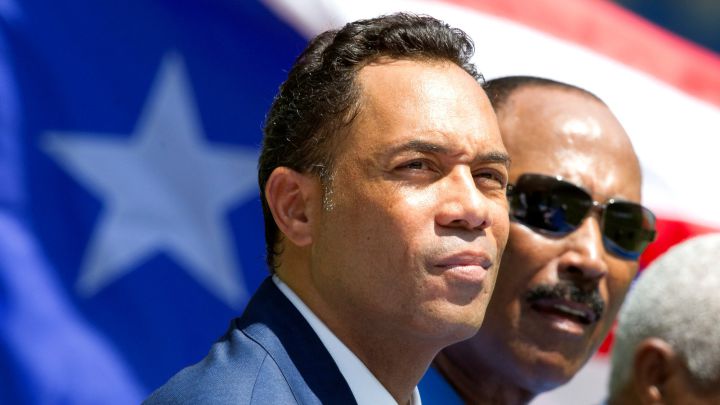 MLB legend Roberto Alomar has resigned from the Baseball Hall of Fame board of directors, according to a statement released by chairman Jane Forbes Clark.
The 10 time Golden Glove winner submitted his letter of resignation on Saturday in the wake of sexual misconduct allegations.
Almoar incident occured in 2014
Commissioner Rob Manfred said the allegation stems from a 2014 incident reported by a baseball industry employee. Major League Baseball hired their own investigator to look into the matter, but the league did not release anymore details in attempts to protect the other individual involved in the case.
The former Baltimore Oriole was let go from his position as an MLB consultant on Friday, and was recently relieved of duties as a special assistant to the Toronto Blue Jays.
The Blue Jays also removed their former infielder's banner from the rafters of the Rogers Center.
Shrine of Almoar in baseball HOF will still stand
Alomar was inducted into the Baseball Hall of Fame in 2011. Commissioner Manfred stated his plaque will continue to be on display in Cooperstown. Chariman Clark followed up this announcement citing "his enshrinement reflects his eligibility and the perspective of the BBWAA voters at that time."
In 17 MLB seasons Alomar was named to 12 All-Star games playing for seven teams.