QATAR 2022
A considerable role for Aspetar during the African Super Cup
Aspetar, a sports medicine and orthopaedic hospital, will play a considerable role during the African Super Cup which will be played on 28 May at the Jasim Bin Hamad Stadium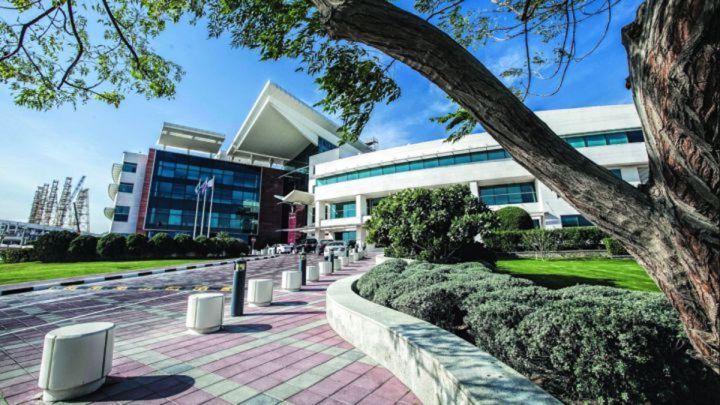 Aspetar, a sports medicine and orthopaedic hospital, will play a considerable role during the African Super Cup which will be played on 28 May at the Jasim Bin Hamad Stadium, where Al Ahly will face RS Berkane.
African Super Cup supported by Aspetar
Both teams will arrive in the city of Doha on 25 May, where they will enter a medical 'bubble', in order to keep all team members safe, following Aspetar medical protocols that are in place and accredited by the Ministry of Health.
The players of both teams will undergo regular covid-19 tests after their arrival at Hmad International Airport, and also at the residences, where nobody other than those people with the teams will be allowed to visit.
A doctor will be available in the residences of each team, and also at the pre-match training camps, to ensure that medical protocols are completed, while the use of face masks will be required from when they leave the hotel until they get to the training camps.
These measures are nothing out of the norm for the Al Ahly players who experienced the same during the Club World Cup, where they took third place, and the officials of both teams will have all the details of the protocols to keep everyone safe.
Aspetar plays an important role in Qatar's international and local sporting events, with its experienced team able to deal with the current crisis as well as implementing the medical protocols. They have helped organise many competitions despite the impact of the pandemic.