Fernando Batista: "Salah presence will make Tokyo Olympics a bigger event"
Argentina's Olympic national team coach said he wishes players like Mohamed Salah and Leo Messi can participate in Tokyo 2020 Olympic games this summer.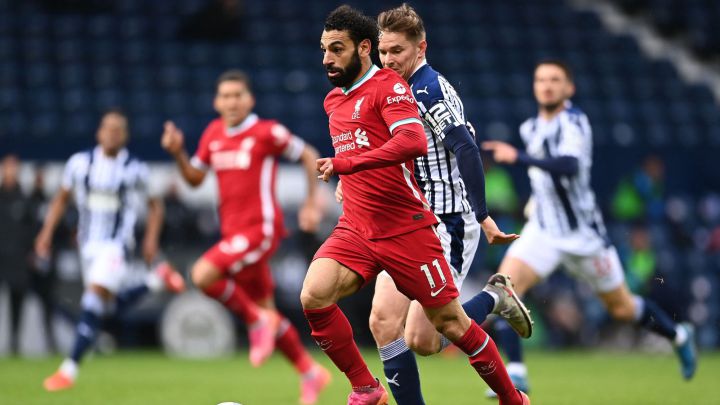 Argentina Olympic national team boss Fernando Batista spoke to Egyptian TV about the potential participation of Liverpool's Egyptian star Mohamed Salah in the Olympic Games set to take place in Tokyo this summer. Batista feels that the existence of the likes of Salah would add greater value to any competition.
"The presence of players like Salah as well as Messi will make Tokyo 2020 a bigger event. Of course, I wish Salah and players of his status can participate to raise the competition's value" Batista told, On-time sports. "Salah is a great player, not only in Egypt, the whole world knows his importance and he will definitely give the Egyptian team a great deal of power in the tournament" he added.
Egyptian national team coach Shawki Ghareeb had earlier reiterated that Salah is definitely one of the three over-age players he is determined to include the Pharaohs' squad for the Olympics noting that the Egyptian Federation has officially contacted Liverpool concerning the inclusion of their star forward as they informed them of the team's itinerary and place of accommodation in Tokyo.
The draw has placed Egypt in one of the tournament's toughest groups along with Argentina, Australia, and Spain.
Batista: Messi has priorities
When asked whether or not Barcelona's legend Leo Messi could be one of Argentina's three over-age players, Batista ruled out such possibility explaining that Messi will be representing the Argentine national team in Copa America which makes his participation in Tokyo Olympics very difficult as he has "other priorities".