NBA playoffs 2021: Joel Embiid to start Game 1 vs Hawks
The Philadelphia 76ers recalled Joel Embiid to start against the Atlanta Hawks in Sunday's Game 1.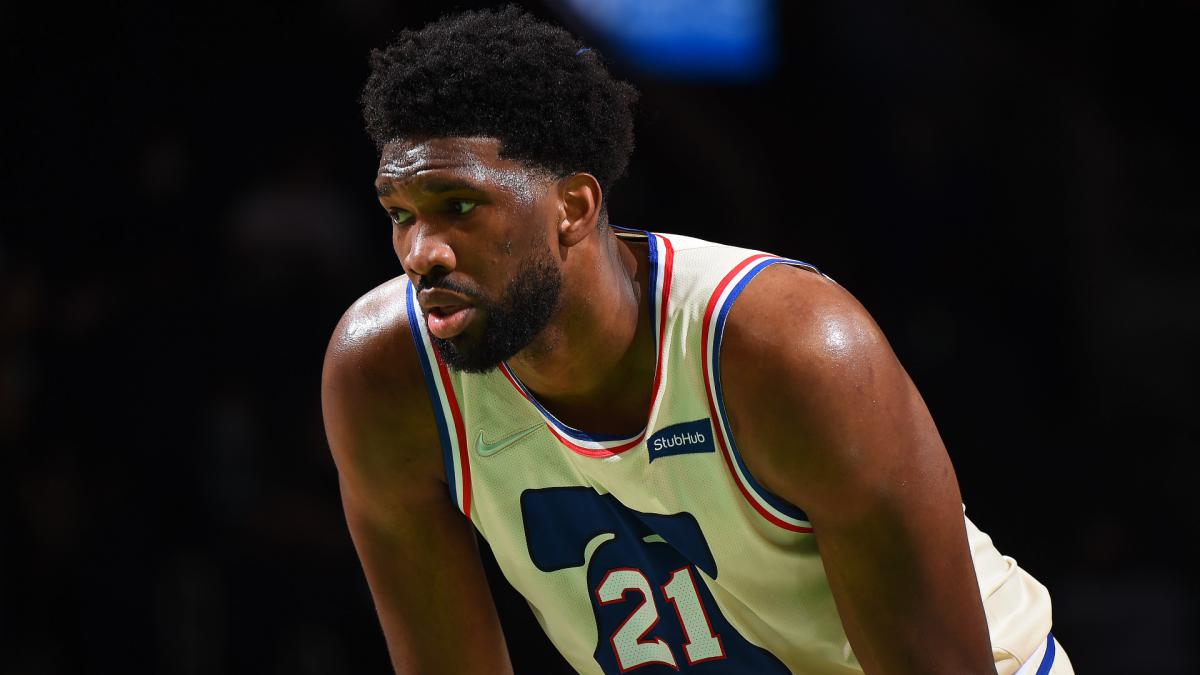 Philadelphia 76ers All-Star Joel Embiid was cleared to start Game 1 of the Eastern Conference semi-finals against the Atlanta Hawks on Sunday.
Embiid has been managing a knee injury and missed the final game of the first-round series against the Washington Wizards, having bowed out after just 11 minutes in the previous encounter.
Embiid returns for Hawks game
The center's return against a tricky Hawks team represents a big boost for the 76ers, though.
While Embiid has been limited to 24.0 points per game so far in the 2020-21 playoffs due to his knee complaint, he tallied 28.5 points along with 10.6 rebounds in the regular season.
The 27-year-old will be expected to improve on his 19.7 points per game across three meetings with Atlanta this year, although he was limited to 25 minutes or fewer in each clash.
Embiid was selected to start alongside Ben Simmons, Tobias Harris, Seth Curry and Danny Green, the Sixers' most-used starting five this season. They were 27-5 across 32 games.