TOKYO OLYMPICS
Why is Soccer in the Olympics Under-23?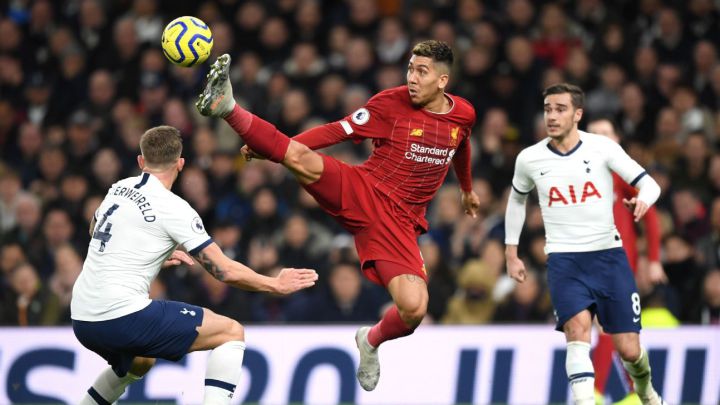 The age limit to play soccer in the Olympics is under 23 years old. Many ask, why? There is a plethora of well-established, seasoned soccer players-above 23 years old that could represent their countries just as they do in their respective leagues.
According to the Olympics, the competition is under-23 so as not to overshadow the FIFA World Cup. The Olympics are considered a prestigious and well-recognized international competition, and the age limit gives younger international players a chance to shine and represent their countries.
This year, because the Olympics were postponed, the age limit has been slightly adjusted. Players that were born on or after January 1st, 1997 are eligible to participate in the tournament.
Although there is an under-23 age limit, the Olympics allows 3 over-age exceptions.
When did the Olympics become under-23 for soccer?
The under-23 age restriction was put in place in 1992 to differentiate the World Cup from the Olympic Games, meaning the two tournaments will never be in competition.
Does the Under-23 rule apply to the women's soccer Olympic tournament?
The under-23 rule does not apply to Women's Olympic teams. There are no age restrictions for women's teams. However, all teams-men and women-need to ask permission from their professional clubs to participate in the Olympic Games, as is the case with many sports in the Olympics.
Did the Under-23 qualify for the 2021 Tokyo Olympics?
The US Men's under-23 team lost to Honduras in late March and therefore did not qualify for the 2021 Tokyo Olympics.
The U.S women's soccer team will therefore be representing US soccer in the Tokyo Olympics. The US Women's team has their first game set for July 21st, two days before the Opening Ceremony at Tokyo Stadium.