Liverpool star Salah's presence for Egypt in Tokyo remains vague
Officials at the Egyptian Football Association are still trying to get Liverpool's approval for their prolific winger to join Egypt's U23 national team squad in Tokyo.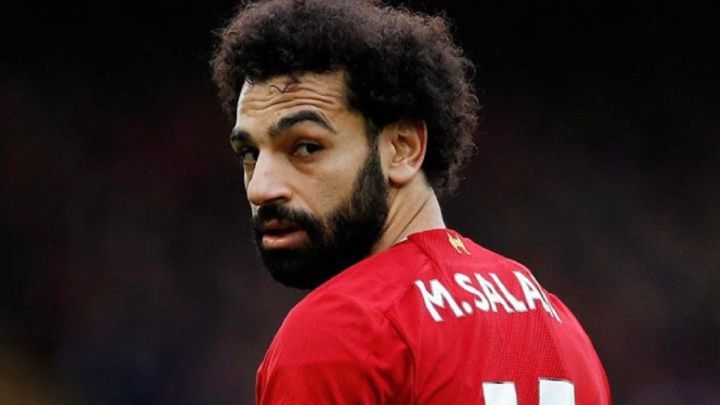 President of the Egyptian Football Association Ahmed Megahed announced that Mohamed Salah's participation in the Olympic Games in Tokyo this summer remains up in the air since the Egyptian officials have failed to get approval from his club, Liverpool, thus far.
Liverpool yet to give Salah green light
The national team taking part in the tournament are expected to announce their final squad by 30 June, with Megahed asserting that any player whose presence is doubtful will be left out.
Egypt's head coach Shawki Ghareeb has reiterated that his side is in need of Liverpool's prolific attacker whose presence will add great value to the Pharaohs' squad and the competition in general.
The Egyptian Federation contacted the Premier League giants but didn't manage to receive the green light for Salah's call up for the Olympic Games as this might lead to him missing a good part of the team's preparatory camp for the new season.
Egypt hasn't given up on Mostafa Mohamed inclusion
Megahed also mentioned that EFA are currently negotiating with Turkish side Galatasaray who had earlier refused to allow their striker Mostafa Mohamed to be part of the squad flying to Tokyo as per his coach's decision explaining that his team will be counting on him in the UEFA champions league qualifiers that will be held at the same time of the Olympic games.