USMNT
Barcelona stall negotiations with Marseille over Konrad de la Fuente
Olympique Marseille are keen on signing the United States men's national team striker, but negotiations with the LaLiga side have stalled.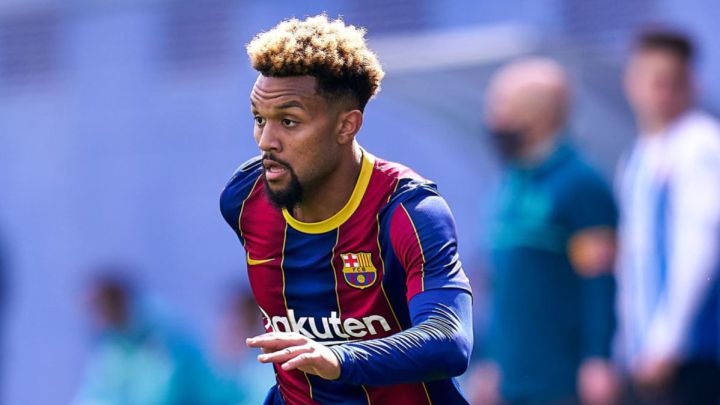 Konrad de la Fuente didn't see much playing time during the 2020/21 season with FC Barcelona and now he is looking for a way out during the summer transfer window. The United States men's national team striker only played two games across all competitions with the LaLiga side.
Marseille are keen on signing Konrad
The only two appearances that the USMNT player had last season with FC Barcelona were in the UEFA Champions League. He played seven minutes against Dynamo Kyiv and 10 against Ferencváros during the group stage.
According to multiple reports, Olympique Marseille were in advanced talks with Barcelona for Konrad de la Fuente, but negotiations have stalled. At first the Ligue 1 team wanted a one-year loan spell for the American striker and Barça wanted to enforce a clause to make the deal permanent next summer for roughly five million euros.
Also the LaLiga side wants a buy-back clause in case he has a breakout year with Marseille during the 2021/22 season. It seemed that it was a done deal, but the latest report indicated that both clubs are taking a break to analyze the offer that is on the table.