USMNT
Danilo Acosta will play for the Honduras national team
The Los Angeles Galaxy defender renounced the United States Men's national team and could play in the Gold Cup with Honduras next month.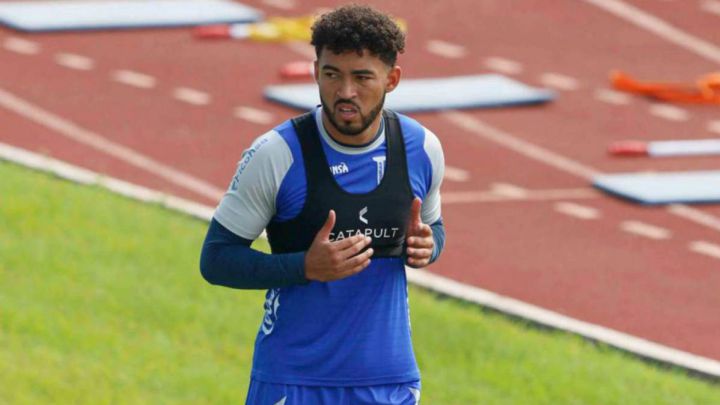 Danilo Acosta is a Honduran-American footballer and since the 2020 Major League Soccer season he has been playing with the Los Angeles Galaxy. The 23-year-old defender had to submit a permit to FIFA to renounce to the USMNT, so he could be eligible to play for Honduras in the international level.
A dream come true for Acosta
On Wednesday it was confirmed by the Football Federation of Honduras that FIFA had approved Acosta's petition and now he could be included in the 23-player roster for the CONCACAF Gold Cup tournament next month. Also he could be called to the World Cup qualifiers that start in September in CONCACAF.
"The player's mandate was sent to the sole judge in the player statute, because, as you know, he was not incorporated into the selection due to a legal issue regarding the eligibility he had to comply with and in this sense. We received the judge's decision authorizing that a player, in the event, be considered a coach. Taking it to join the national team, he can officially play with Honduras," said the secretary of the Football Federation of Honduras José Ernesto Mejía.
Mejía also thanked the U.S. Federation "for the diligence they showed in the matter of Danilo Acosto, because they gave us all the help and documentation required." The LA Galaxy defender is also eligible to play in the Tokyo Olympics because he is only 23-years-old.