Why were the Olympic Games important in ancient Greece?
Ahead of the Tokyo 2020 Olympic Games which get underway next month, we look back in time at the importance of the games in ancient Greece.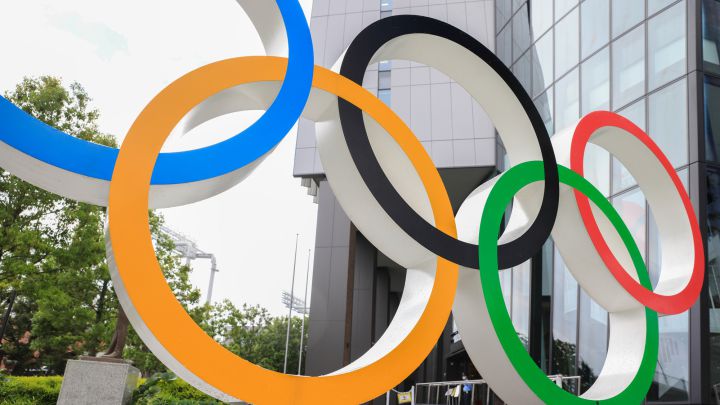 With the forthcoming Tokyo Olympic Games being overshadowed and condition to a point by the covid-19 pandemic, the local organizing committee are investing considerable time and effort in ensuring the 'safest' games possible.
Japan's government will include a pledge to achieve a "safe and secure" Tokyo Olympic Games in its economic blueprint due out on Friday (18 June).
An earlier draft blueprint only called for making the Olympics leave "various legacies" behind, while the final version appeared to stress the government's resolve to go ahead with the games.
The final draft came days after Prime Minister Yoshihide Suga said he had won support at a G7 summit meeting in Britain for holding the Olympics despite public concern that the sports extravaganza could worsen the spread of coronavirus infections.
"(We) will hold the safe and secure games while creating various legacies," the draft said.
Ancient Greece
The current epidemiological shadow currently tainting the Tokyo Olympics which have already suffered a year delay due to the pandemic is a long way from the origin of the original Olympic Games which originated in ancient Greece.
The ancient Olympics were as much a religious festival as an athletic event. The games were held in honor of the Greek god Zeus, and on the middle day of the games, 100 oxen would be sacrificed with the first games though to have taken place in 776 BC.
From the outset, only men were permitted to compete with running the main event with a series of distances used. Boxing and wrestling were also early staple sports along with equestrian events. The piece-de-resistance however was the pentathlon which included: javelin, long jump, wrestling, running and tossing the discus.
The Olympics provided a perfect opportunity for various leaders to discuss key political and economic issues with the games offering a truce for warring factions with spectators and participants granted immunity to attend the event.
The 2004 Olympic Games were staged in Athens and marked a return to the original birthplace of the creation of the Olympic ideal and dream after the Greek capital staged the the inaugural modern Olympics in 1896.