Celtics trade Kemba Walker and first-round pick to Thunder
Kemba Walker has been traded to the Thunder, with the Celtics giving up a first-round pick to lose his hefty contract.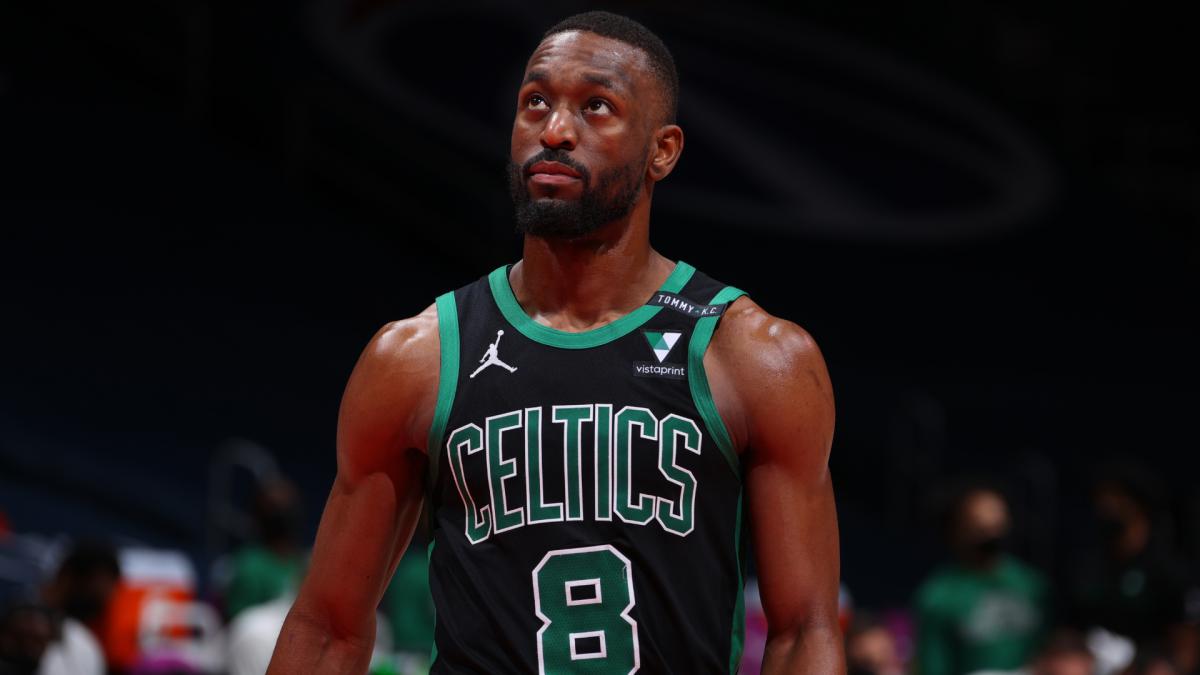 The Boston Celtics have reportedly agreed to trade Kemba Walker and a 2021 first-round draft pick to the Oklahoma City Thunder in exchange for former favourite Al Horford.
Walker arrived in Boston in 2019 in a sign-and-trade deal with the Charlotte Hornets that would see the point guard paid a mammoth $140.8million over four years.
The Celtics made that move after losing Kyrie Irving and Horford in free agency.
Traded to the Thunder

Horford got a four-year, $97m contract with the Philadelphia 76ers but was traded to the Thunder 17 months later.
Friday's agreement ends miserable stays for both Walker and Horford on their respective teams, while Boston also receive 21-year-old center Moses Brown.
The trade, reported by ESPN's Adrian Wojnarowski, sees Walker, this year's 16th overall pick and a 2025 second-round selection sent to Oklahoma City.
In return, the Celtics get Horford, Brown and a 2023 second-round pick in Brad Stevens' first trade since leaving his role as head coach to become president of basketball operations.
Millions owed

The move crucially allows Boston to get off Walker's contract, which still has $73.7m owed. Horford's deal has a slightly more palatable $53.5m remaining.
For the Thunder, who have already traded the majority of their assets for picks, it means they will have three selections in the first round of this year's draft.
Walker started all 82 games in his final year in Charlotte, contributing 25.6 points per game.
However, in Boston, he dealt with repeated knee injuries, scoring 20.4 points in his first season and 19.3 in his second, which concluded with a 4-1 playoff defeat to the Brooklyn Nets. Walker played three games and averaged 12.7 points.
Horford dropped from 13.6 points and 1.3 blocks on the Celtics to 11.9 and 0.9 on the 76ers.
Career-high for Brown

He did improve after joining Oklahoma City but was then sat for the final two months of the season as the team tanked, handing greater opportunities to fellow big man Brown.
Brown averaged 8.6 points and 8.9 rebounds in 21.4 minutes per game in his only season with the Thunder. He ended the year with a career-high 24 points against the Los Angeles Clippers.