UEFA 'confident' Euro 2020 final will be at Wembley amid quarantine concerns
UEFA admits it has a "contingency plan" in place for the Euro 2020 final but still hopes it can be held at Wembley Stadium.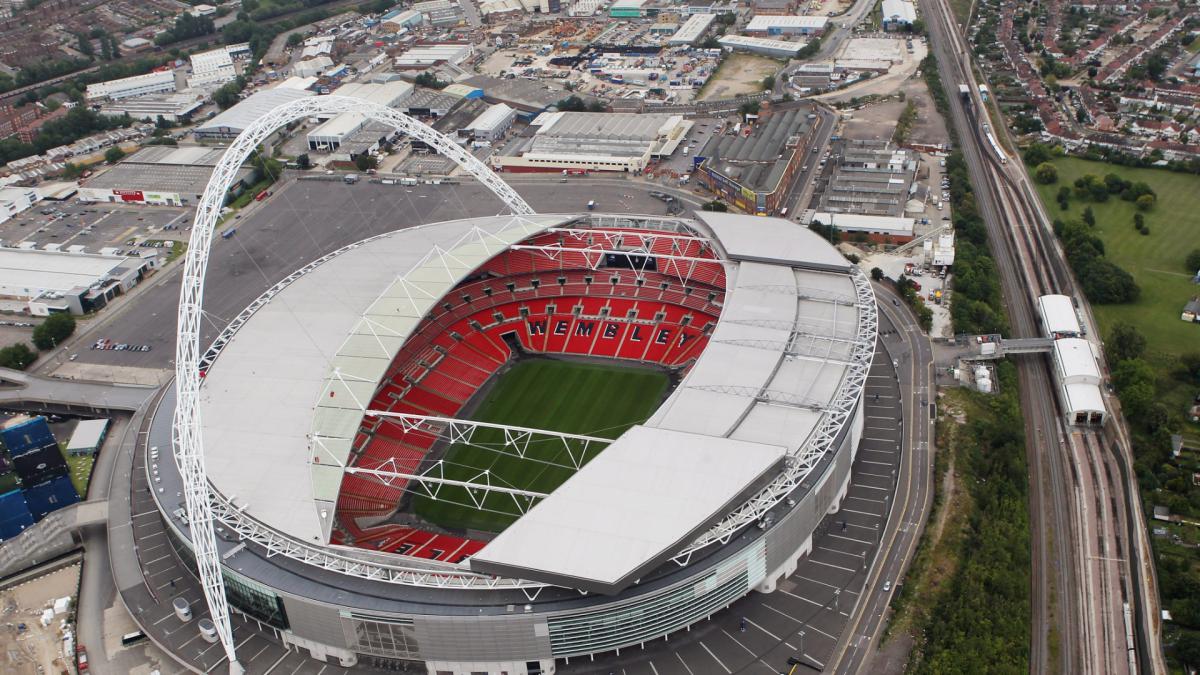 UEFA insists it is "confident" the Euro 2020 final can take place at Wembley Stadium amid reports the governing body is concerned about quarantine measures.
According to The Times, there are discussions within the United Kingdom government about exempting certain officials, sponsors and broadcasters from having to follow self-isolation rules upon arrival in the country for the latter stages of the tournament.
Presently, the vast majority of people travelling to the UK must quarantine for up to 10 days after arriving, a rule aimed at limiting the spread of covid-19. UK citizens have also been encouraged not to travel abroad for anything but essential reasons.
However, UEFA president Aleksander Ceferin has reportedly warned the final will be moved to Budapest unless certain rules are waived, with Hungary's border restrictions much less strict.
Budapest prepared to host Euro 2020 final if Wembley is deemed no longer suitable due to travel restrictions: https://t.co/fcC3EiBBIC

— Nizaar Kinsella (@NizaarKinsella) June 18, 2021
UEFA says talks are ongoing with the government to try to ensure fans can attend knockout games at Wembley, which is due to allow a crowd of 50 per cent of its capacity for the two last-16 games, two semi-finals and final.
Under the proposals, fans would be contained within a "strict testing and bubble concept" that would limit them to approved transport and venues and ensure they stayed in the country for less than 24 hours.
It did, however, admit there is a "contingency plan" in place if an agreement cannot be reached.
"UEFA is delighted that the capacity at Wembley will go up to at least 50 per cent for the knockout round matches," UEFA said in a statement.
"At the moment, we are in discussions with the local authorities to try to allow fans of the participating teams to attend the matches, using a strict testing and bubble concept that would mean their stay in the UK would be less than 24 hours and their movements would be restricted to approved transport and venues only. We understand the pressures that the government face and hope to be able to reach a satisfactory conclusion of our discussions on the matter.
"There is always a contingency plan but we are confident that the final week will be held in London."
Last week, UK prime minister Boris Johnson announced a delay to the planned final stage of easing of coronavirus restrictions due to rising cases, fueled by the 'delta' variant first identified in India.
On Thursday, more than 11,000 positive tests for covid-19 were confirmed, with a week-on-week increase of more than 30 per cent.