MLS
"The goal is that Carlos Vela finds his best version" - says LAFC boss Bradley
The Mexican international has only played the full 90 minutes on one occasion since recovering from a knee injury during week 1 of the 2021 MLS regular season.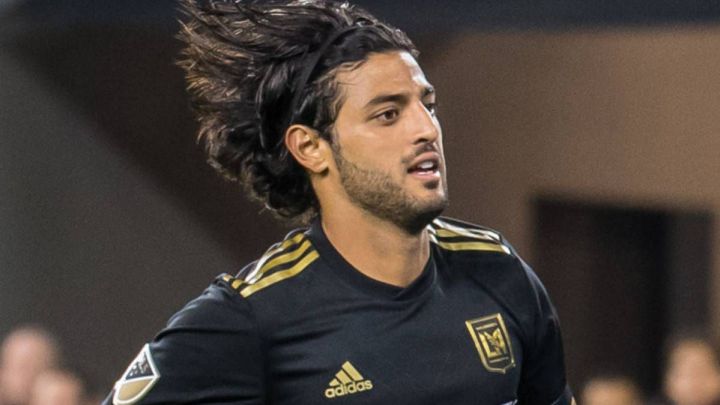 Los Angeles FC shared the points with Houston Dynamo during week 8 of the 2021 Major League Soccer regular season this past weekend. The game ended 1-1 and Carlos Vela was taken out in the 64th minute as he still has not reached full fitness since suffering from an injury during the season opener.
The LAFC captain gave his second assist of the season against Houston Dynamo at the Banc of California stadium on Saturday night, but he has yet to score a goal in five league appearances. After the match, LAFC coach Bob Bradley discussed Vela and how close he is to a return to full-fitness.
Finding the best version of Carlos Vela
"The goal is that Carlos Vela finds his best version. We still have to manage his minutes because we have a tight schedule this week with back-to-back games. As we go through this last stretch we have to manage his playing time until he is ready to go the full 90 minutes. Carlos can play more minutes if he stands a little bit more and waits for the ball, but we know that is not the best version of him," said Bradley.
LAFC are currently in ninth place with nine points in the MLS Western Conference. The 'Black & Gold' will host FC Dallas on Wednesday at the Banc of California stadium before a trip to Sporting KC on 26 June.