NBA
Coach Tyronn Lue hopes the home arena ambiance will help indisposed Clippers
The Los Angeles Clippers head coach Tyronn Lue is confident that his team will kick-start a series upswing against the Phoenix Suns on Thursday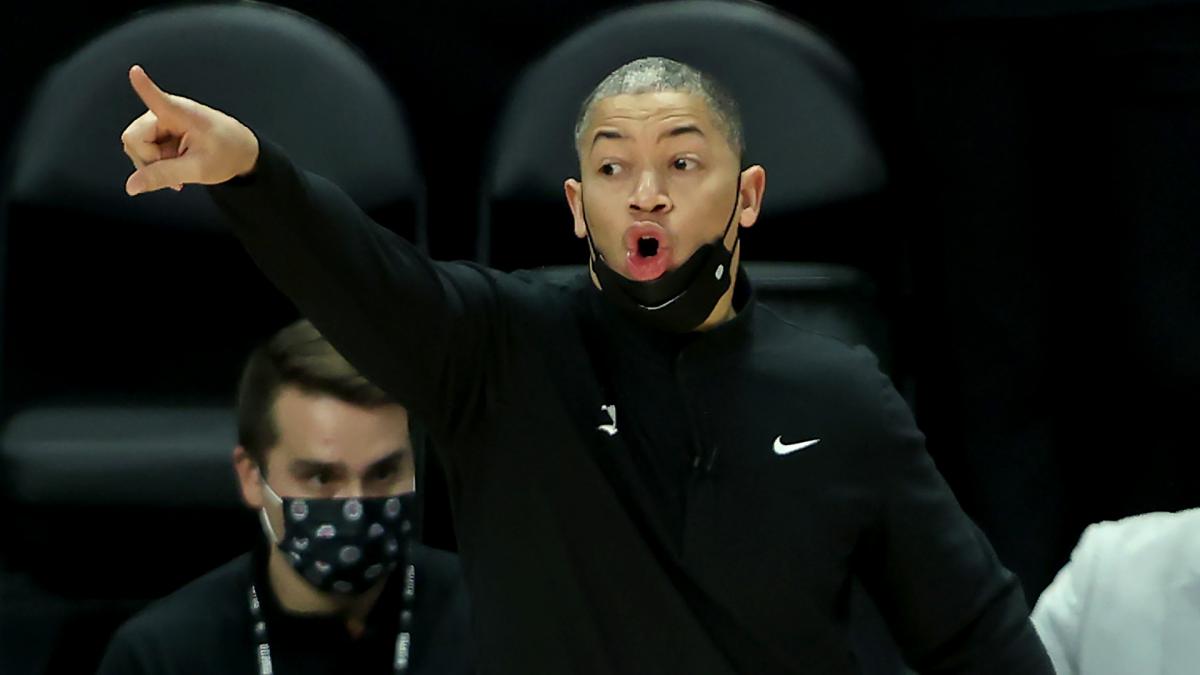 Tyronn Lue, head coach of the Los Angeles Clippers asked from his team to capitalize on home-court advantage as they seek to reverse a 2-0 deficit to the Phoenix Suns in the Western Conference Finals.
Deandre Ayton's dunk with less than one second to play gave the Suns a stunning 104-103 victory on Tuesday, leaving the Clippers to play catch-up.
Ayton caught a lobbed inbounds pass from Jae Crowder over the rim and slammed it home to seal the triumph, with Paul George failing to get off a buzzer-beating shot as the Clippers endured an agonising loss.

Lue still with hopes
However, Lue refused to be downbeat as he was left to lament fine margins, with the Clippers coach now looking to put things right back in LA on Thursday.
"We fought well, we played well," said Lue.
"We had a chance to win the game. They won a tip-in and now we've got to go home and take care of business.
"They won two games on their home floor. We understand that. We've been in this position before, even though we hate it.
"Like I said, our guys fought and competed, but they made a big play at the end."