Mexico boss explains why Carlos Vela has been omitted from national team
The coach of the Mexican national team, Gerardo Martino, said he talked to the captain of Los Angeles FC and a final decision was made after the meeting.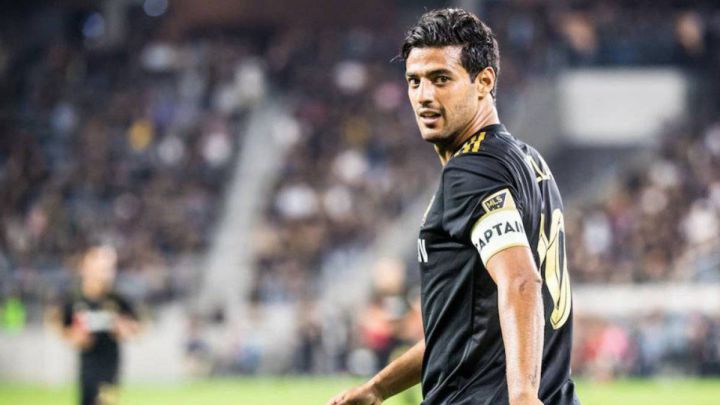 The last time Carlos Vela played with the Mexico national team was during the 2018 FIFA World Cup and since then he has been clear that it is time for a new generation of players to come through. The LAFC captain is one of, if not, the best player in Major League Soccer, and his name is always linked to the national team.
Martino holds meeting with Vela
In 2019, Gerardo Martino was appointed as the head coach of the Mexico national team and a few weeks later, he flew to Los Angeles, California to meet Carlos Vela and talk to him about a possible return. After the meeting, Martino said that the captain of LAFC was 'not fully committed' to the new project.
10

"When I talked to Carlos [Vela] he told me that he wanted to focus on his team [LAFC] and spend time with his family. So after that meeting it was clear to me that his time with the national team was over," said Martino during an interview with the Los Angeles Times.
"Carlos is a very smart person and he knows exactly what he wants. So it was very important for me to meet with him, hear his thoughts and make a decision with him in peace. He [Carlos Vela] has been like that throughout his career."