'Chicharito' Hernández chasing Carlos Vela's 2019 MLS individual records
Carlos Vela broke all individual records during the 2019 Major League Soccer regular season with LAFC, winning the MVP and the golden boot awards.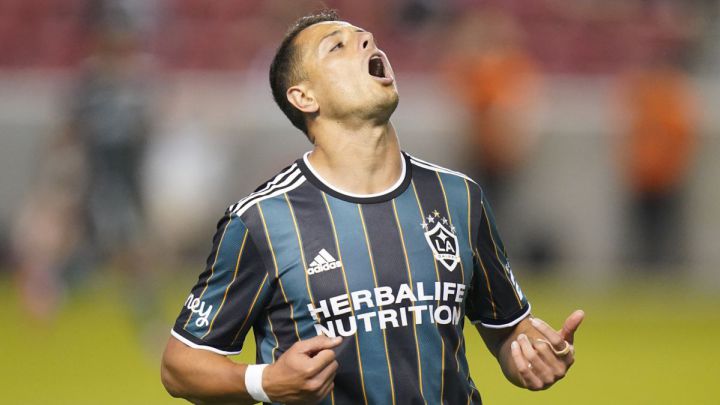 Javier 'Chicharito' Hernández is having a breakout season in his sophomore year in Major League Soccer with the Los Angeles Galaxy. The Mexican international has scored 10 goals and given one assist in 10 league appearances so far this campaign.
14

Chasing Vela's records
At this rhythm, 'Chicharito' is on his way to become the league's top scorer and possibly winning the Most Valuable Player award by the end of the current campaign. The road is long for the LA Galaxy striker because there are still 24 games left of the regular season.
Currently Carlos Vela holds the record for most goals in a single MLS year when he scored 34 with Los Angeles FC during the 2019 regular season. So Hernández has to score 25 more goals to break the record established by the LAFC captain.
What is next for the LA Galaxy?
The Los Angeles Galaxy is currently in third place with 21 points in the MLS Western Conference. The team with the most titles in the league (five) will host Sporting Kansas City on 4 July in week 10 of the regular season and three days later they will play another home game against FC Dallas (7 July).