Brad Friedel thinks Christian Pulisic will become a better player than Landon Donovan
The former USMNT goalkeeper spoke to AS about the golden generation of the United States national team and what the Chelsea star can give them.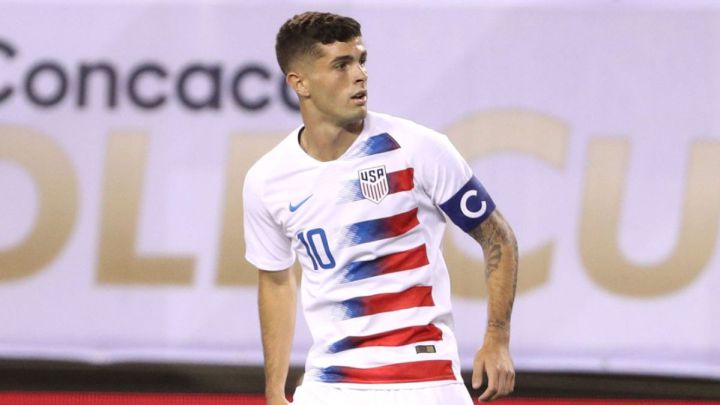 The United States men's national team beat Mexico in the CONCACAF Nations League final earlier this month to win the inaugural tournament. This was the first title for the USMNT since 2017 and now they are preparing for the start of next month's 2021 Gold Cup tournament.
Former US national team goalkeeper Brad Friedel was interviewed by AS and he spoke about the golden generation of players led by Christian Pulisic. The Chelsea playmaker scored the winning penalty in the final against Mexico.
Pulisic will be better than US legend Landon Donovan
"I think this generation has more developed players at a very young age. They have more talent than the team from my generation. Soccer is growing each year in the United States and they have everything at their disposal to become better than us," said Friedel.
10

"The success we had in our time was thanks to Claudio Reyna who played in Sunderland and Manchester CIty and John O'Brian with Ajax. When you have players with that talent and experience in the midfield, they are capable of controlling the pace of the game. Now we have Christian Pulisic, Weston McKennie and Tyler Adams and they are destined to be very successful with the USMNT. They are very important players for the United States and they play in key positions," he added.
Comparing Landon Donovan with Pulisic
"Pulisic can be as emblematic, if not more, as Landon and I have no doubt about that. When a player breaks records, they expect that the future generations surpass them, because that means there has been progress in the national team. This generation has a great opportunity to make history and they have worked hard to be where they are," concluded Friedel.