Official: Andrés Guardado left out of Mexico Gold Cup roster
The captain of the Mexican national team has been ruled out for the CONCACAF Gold Cup tournament due to a muscle tear injury.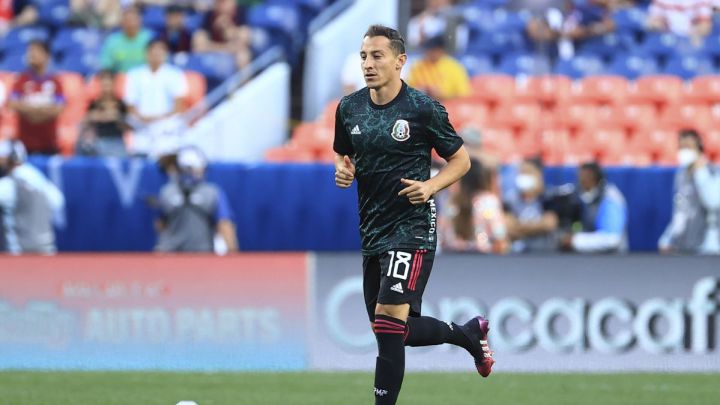 Andrés Guardado is the captain of the Mexico national team and one of their most experienced players. He has been in camp with 'El Tri' in Los Angeles, California ahead of their last warm-up match against Nigeria on 3 July. Unfortunately, Guardado suffered a muscle tear injury that will keep him out of action for about a month.
Another injury for Mexico
The Real Betis midfielder underwent a medical examination and after the results came back the coach of Mexico's national team, Gerardo Martino, decided to leave him out of the Gold Cup tournament that starts in 10 days. Guardado will be replaced by Pachuca midfielder Erick Sánchez.
Guardado is the second player to be left out of Mexico's Gold Cup squad due to injury. He joins Rodolfo Pizarro, who suffered a groin injury while with Inter Miami, and he was replaced by LA Galaxy's teenager Efraín Álvarez.
The other player that could miss the CONCACAF tournament next month is Alan Pulido. The Sporting KC striker suffered a cut near his right ankle last week in his team's 2-1 victory against the LA Galaxy. Martino will wait until 9 July to see how well he has recovered, but if he hasn't reached full fitness, Javier 'Chicharito' Hernández could be included in the final roster for the first time since 2019.