USMNT conquer CONCACAF and the world in 2021
The United States men's national team have taken the 'crown' from Mexico after winning the CONCACAF Nations League in its inaugural edition.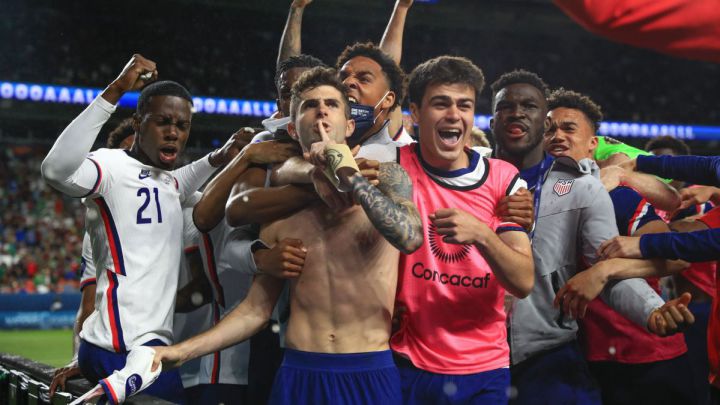 Soccer is not the most popular sport in the United States, but the year 2021 will be remembered for the accomplishments obtained by the USMT and its players. The sport has been growing year-on-year at an exponential rate and that is reflected in the popularity of Major League Soccer and the USMNT players that are in the best clubs in Europe.
The importance of the 'golden generation' in the US
It has been talked a lot about the United States men's national team having their first 'golden generation' because the core of the team plays in Europe's top tier clubs. One of the most accomplished players right now is Christian Pulisic of Chelsea, who became the first American to play and win the UEFA Champions League final earlier this year.
Celebration of America's independence
The fourth of July marks the United State's Independence Day and the sport of soccer has a lot to celebrate this year. Not only Pulisic made history after Chelsea beat Manchester City 1-0 in the European final, but for the first time nine Americans played in the group stage of the tournament this past season.
Also 14 USMNT players won trophies in 16 different European competitions last season. The most important titles won were the Coppa Italia and Suppercoppa Italiana (Weston McKennie - Juventus), the Premier League (Zack Steffen - Manchester City) and for the first time an American, Timothy Weah with Lille OSC, won the Ligue 1 title.