Who will be Mexico's first rival in the Gold Cup?
On Tuesday, Trinidad and Tobago will face French Guiana in the last round of the prelims to book their ticket to the group stage of the Gold Cup and face Mexico.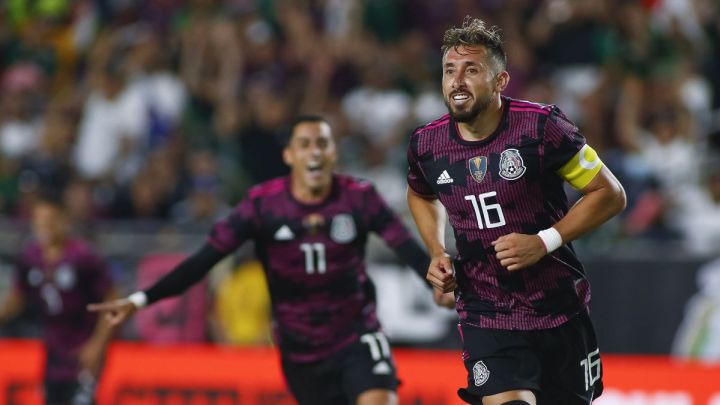 The Mexico national team defeated Nigeria 4-0 on Saturday in their last warm-up game prior to the start of the 2021 Gold Cup. 'El Tri' is in Group A along with Curaçao, El Salvador and a team to be determined, and the first match of the group stage is on 10 July.
Who will be Mexico's first rival?
El Salvador will play against Curaçao at the Toyota Stadium and Mexico is awaiting the winner between Trinidad and Tobago and French Guiana. Both teams will play on Tuesday at the DRV PNK Stadium in the second preliminary round to book their ticket to the group stage of the CONCACAF tournament.
Trinidad and Tobago defeated Montserrat 6-1 in the first round of the prelims and their best players are Kevin Molino, Marcus Joseph and Judah Garcia, all from MLS side Columbus Crew. The Soca Warriors want to qualify for the Gold Cup, because they were eliminated from the first round of CONCACAF World Cup qualifying.
Meanwhile, French Guiana obtained their ticket to the second round of the prelims because their match against Cuba was canceled. The Cuban national team couldn't travel to the United States because covid-19 protocols slowed down their visa applications.
On Tuesday, French Guiana will play their first official match since they defeated Saint Kitts and Nevis back in November 2019 for the CONCACAF Nations League group stage. So the winner of this single-elimination game will play against Mexico on 10 July in the first match of Group A.