MLS finds no evidence in case of racism against Diego Chará
The investigation by MLS concluded on Monday without finding any evidence that a player from Minnesota United used racist language against Diego Chará.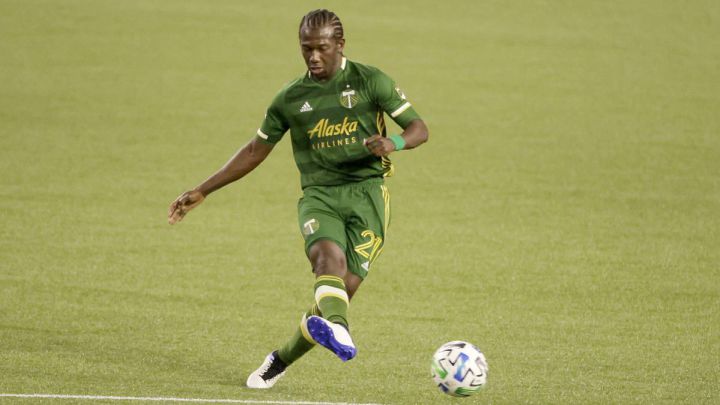 Last week Portland Timbers lost 1-0 at home against Minnesota United, but in the 65th minute the game was stopped because Diego Chará told the referee that the rival players were using racist language against him. After the game, Major League Soccer started an investigation that concluded on 5 July.
Insufficient evidence found
MLS released a statement saying it "could not corroborate or refute" the alleged accusations from the Portland Timbers midfielder against the player from Minnesota United FC. MLS said it interviewed several players involved in that game and the referee, but there was no audio or video evidence to go ahead with the investigation.
"MLS will use this moment to reinforce its commitment, and the commitment of each of its Clubs, to an environment that is free from discrimination or harassment and treats all participants with respect and inclusivity," the league said in a statement.
Last week the boss of Portland Timbers, Giovanni Savarese, said that he was "extremely disappointed that still at this time we have to deal with situations that should not be happening anymore or in any sport or anywhere."