MLS
Jozy Altidore returns to practice with Toronto FC first team
The United States international is set to return to practice with the first team as he is entering the 'final stages of a reconciliation.'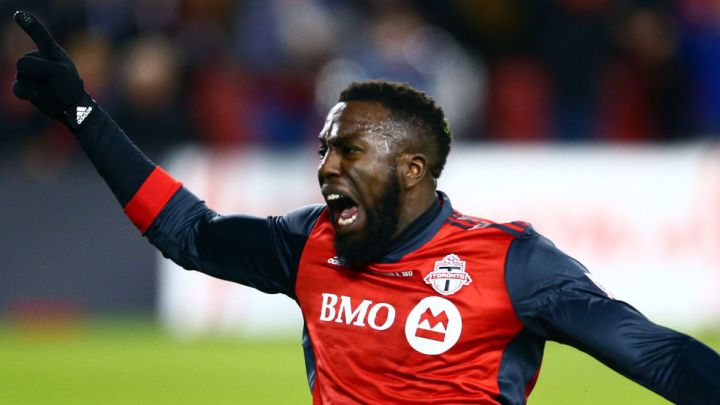 Back in June, Jozy Altidore had an argument with the Toronto FC manager Chris Armas and he hasn't played with the first team since then. Now that the club has parted ways with Armas after losing to D.C. United 7-1 on 3 July, Altidore is set to return as of Monday.

Altidore
Forward
United States of America
Altidore's freeze out nears end
After being left out of the first team for over a month, Altidore returned to training during Monday's practice and he will resume play on 17 July when Toronto F.C. play against Orlando City SC in week 13 of the MLS regular season.
Altidore had an argument with former Toronto FC manager, Chris Armas, back on 22 May when he was substituted in the 1-0 loss against Orlando. Since then the former USMNT player has been training on his own for the past month and a half.
"I don't want to say anything before having a conversation with Jozy, but once we have those conversations with Jozy, then we'll be able to give you a better update as to what the next game looks like," said Toronto FC general manager Ali Curtis to ESPN.
Jozy Altidore has only played four games during the 2021 Major League Soccer regular season, but he only made the starting XI twice. So far the 31-year-old striker has only scored one goal in his six years with Toronto.
During his time with the Canada based team, Altidore has 67 goals across all competitions and helped the Reds win the treble in 2017, consisting of the MLS Cup, the Supporters' Shield and the Canadian Championship.