Where is my $600 second Golden State stimulus check? How can I track its status?
Golden State stimulus checks worth $600 should begin to hit bank accounts this September after being signed into law by Gov. Newsom on 13 July.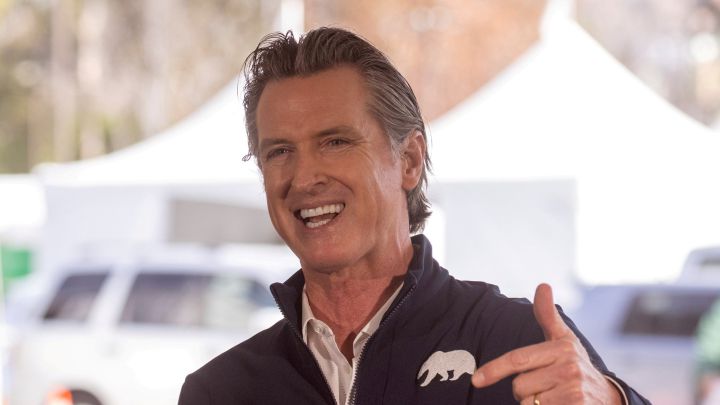 It's official, two-thirds of Californians are now eligible to receive a $600 Golden State stimulus check.
On 13 July, Gov. Gavin Newsom signed a law that will allow for the sending of the second round of direct payments. Those who received a check during the first round are not eligible for a second. However, taxpayers in the care of children are able to receive an additional $500 payment.
At the signing event, which focused on various pieces of legislation, in addition to the direct payments, Gov. Newsom said, "California is roaring back from this pandemic because we have your back."
Providing immediate relief for families & small businesses hit hardest by the pandemic.

🔹2/3 of Californians will get Golden State Stimulus checks
🔹More $ directly into the pockets of small biz owners, helping them re-hire workers displaced by the pandemic.
#CAcomeback

— Office of the Governor of California (@CAgovernor) July 13, 2021
The series of laws passed will also put "money into the pockets of small business owners across the state," who have suffered greatly during the pandemic.
The California Franchise Tax Board (CFTB) which is responsible for the distribution of the checks has updated its website in light of the recent signing.
When will the payments be sent?
Those hoping the payments would begin immediately may be disappointed to find out that the first batch of checks is slated to be sent in September. Once the CFTB begins sending payments more information on how to track your check will become available.
During the first round of payments, the CFTB stated that it could take up to forty-five days to receive the check after a taxpayer had filed their return. However, this time around, millions of eligible residents have already sent in their returns. In the coming weeks, the CFTB should release a comprehensive schedule explaining which groups will see their checks first.
Who is eligible?
Eligible is based on income and only those making $75,000 a year or less will receive a Golden State stimulus check.
The CFTB outlines a series of eligibility requirements on their website, including that a 2020 tax return has been filed. Residents have until 15 October to file to be eligible to receive the check.
Those who are eligible must have lived in California for more than half of the 2020 tax year, and at the time when the check is issued. Also, younger adults and others who may be claimed as dependents on another taxpayer's return are not eligible for their own payment.