El Salvador to play in the United States during World Cup qualifying
El Salvador's Ministry of Health suspended all sporting events to the public due to the rising cases of coronavirus in the country for the next 90 days.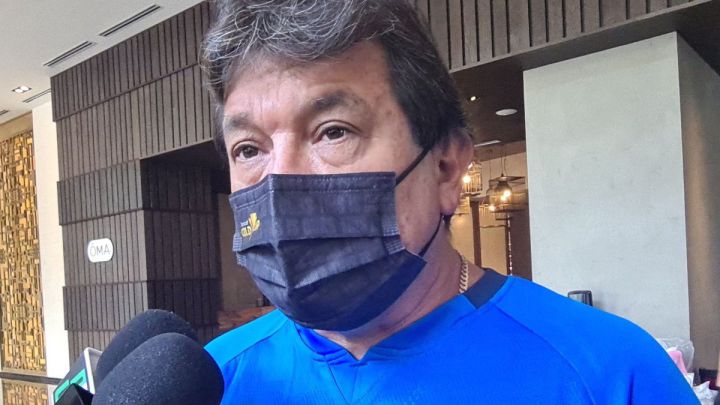 After the Gold Cup, El Salvador's next objective is the CONCACAF World Cup qualifying which is set to start on 2 September. La Selecta is scheduled to play against USMNT at estadio Cuscatlán and three days later they will host Honduras for the first two matches of the final round.
Unfortunately, coronavirus cases have increased in El Salvador and on Tuesday, Congress suspended all public and private gatherings of large groups for a period of 90 days. Also, the Ministry of Health has suspended concerts, rallies and sporting events and enforcing mandatory mask use amid a rise in covid-19 infections.
Houston or Los Angels to host El Salvador
This could force the El Salvador national team to either play their first two World Cup qualifying games behind closed doors, but the Federation is working on a 'plan b.' According to the president of the football federation of El Salvador, Hugo Carrillo, said that those two games could be played in the United States.
If La Selecta is not allowed to have fans inside their stadium, they will play against the USMNT and Honduras in Los Angeles, Houston or Washington - cities with a lot of El Salavdor ex-pats living and working. But at the end of the day Los Angeles or Houston are the two main cities that could host La Selecta and make the players feel at home.
Focused on the Gold Cup
El Salvador are currently focused on their Gold Cup campaign and they will face Trinidad and Tobago at the Toyota stadium on Wednesday as part of matchday 2 of Group A. A victory against the Soca Warriors will give La Selecta a ticket to the quarter-finals, regardless of the result against Mexico on 18 July in the last game of the group stage.