NBA DRAFT
NBA Draft returns to Brooklyn after 2020 virtual edition
It was confirmed that this year's NBA Draft will take place on 29 July at the Barclays Center in New York, home to Brooklyn Nets.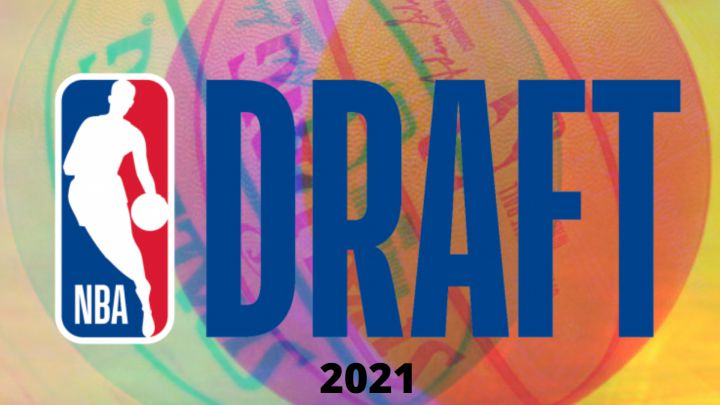 This year's NBA Draft ceremony will be held on 29 July at the Barclays Center in New York, home of the Brooklyn Nets, with spectators in attendance, the basketball league announced Thursday.
The event, in which NBA franchises select the greatest emerging talents, had been held since 2013 on the Nets' home venue until last year when it was moved to virtual format at ESPN offices in Connecticut due to the covid-19 pandemic. The NBA will once again allow spectators access to the draft, in which the Detroit Pistons will pick first after winning last month's draft. It will also be the first time the draft has been held in July since the inaugural edition of 1947, when the league was known as the American Basketball Association.
After the Pistons, the next franchise to in choose their player will be the Houston Rockets, followed by the Cleveland Cavaliers,Toronto Raptors, Orlando Magic and Oklahoma City Thunder. Oklahoma State University point guard Cade Cunningham looms as the first player selected in this class while other strong top contenders include Jalen Green, Jalen Suggs, Evan Mobley and Congolese Jonathan Kuminga.