LeBron and Lakers top most sold jerseys, merch list in 20/21 season
Once again the 36-year-old Lakers star topped the sales charts for most jerseys sold during the second half of the 2020/21 season.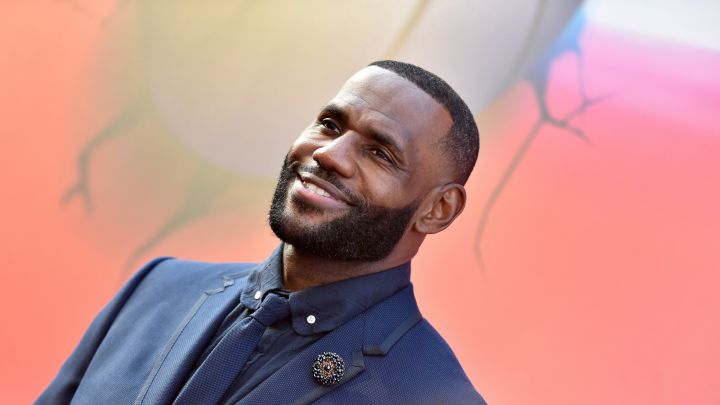 LA Lakers star LeBron James topped the sales charts for most replica jerseys sold through the second half of 2020/21 according to an NBA report.
Milwaulkee Bucks Greek player Giannis Antetokounmpo came second in the ranking with Brooklyn Nets forward Kevin Durant completing the podium. The former Golden State Warriors player was one of three Nets stars in the top 10 with team-mates Kyrie Irving and James Harden eighth and ninth respectively.
Lakers lead the way in merchandise sales
The Los Angeles franchise secured the 2020 NBA Championship and this boosted merchandise sales with the Lakers topping the list ahead of Brooklyn and 2021 finalists Phoenix Suns. Their 2020/21 rivals in the final, Milwaukee Bucks are fourth and a final win will certainly prompt a boost in sales for the winning franchise.