When is Canada opening borders to US travelers? What restrictions are there?
The northern neighbour is due to open its borders to US citizens from August 9 but restrictions on who can and cannot enter will remain.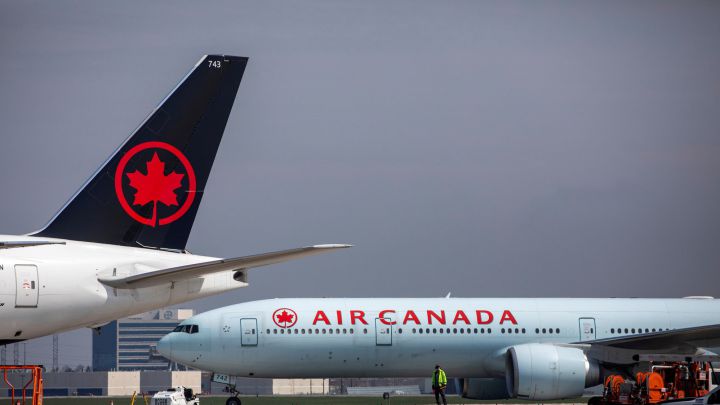 Ottawa announced yesterday that from August 9 fully vaccinated Americans will be able to enter the country, as long as the last vaccine was administered at least 14 days prior to entering the country. Only American citizens and residents are permitted to enter however. Canada's border remains closed for all other foreign nationals.
The announcement comes as much of the world is reopening to travel, despite the rapid growth of the Delta variant of covid-19. Canada has been closed to all travellers since March 2020.
What entry restrictions will Canada still have?
Travellers from the US to Canada will still need to:
provide covid-19-related information electronically through ArriveCAN (app or web portal) including
proof of vaccination prior to departing for Canada (subject to limited exceptions);
meet the pre-entry testing requirements;
be asymptomatic upon arrival; and
have a paper or digital copy of their vaccination documentation in English or French (or certified translation, along with the original) ready to show a government official on request.
Update: As of September 7th, fully-vaccinated people from any country can come into Canada for non-essential travel. As a first step, fully-vaccinated Americans can do the same starting August 9th. At every step, the safety of Canadians will continue to be our top priority. https://t.co/UhnCDpUdW5

— Justin Trudeau (@JustinTrudeau) July 20, 2021
What else did the Canadian government announce?
For people medically unable to get a vaccine the Canadian government said an eased quarantine and regular testing would be available.
Fully vaccinated travellers will not need a post-arrival test unless they have been randomly selected to complete a Day 1 covid-19 molecular test while children who are not yet eligible for the vaccine are also permitted entry, so long as they are accompanied by a fully vaccinated parent or guardian. These children must complete molecular tests on Day 1 and 8 of their visit.
Depending on how the pandemic develops, the Canadian government also said that from September 7 people from any country who are fully vaccinated can visit Canada, so long as the vaccine is on the approved vaccine list:
Astrazeneca/COVISHIELD
Janssen (Johnson & Johnson)
Moderna
Pfizer-BioNTech
There is no further information on this however, as it is fully dependent on how the virus develops in Canada between now and September 7.