Will Amazon accept Bitcoin as a payment method?
Bitcoin had its biggest rise in weeks after speculation that Amazon is to allow customers to pay with the cryptocurrency.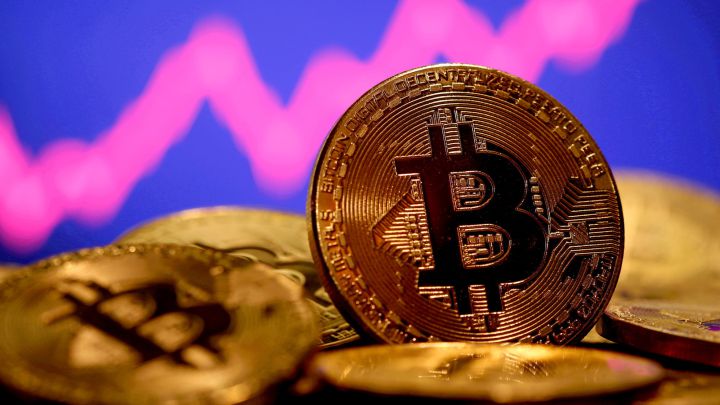 Despite no official confirmation from Amazon on its future use, markets were sent spiralling up after Amazon listed a new job on its website for a 'Digital Currency and Blockchain Porduct Lead.'
On the low-key announcement Bitcoin rose from $29,000 to $39,000 on Monday, an important growth after some disappointing months for investors.
🚨 Bitcoin nears $40,000! 🚨

BTC is now at its highest price point in over a month! 💪

Reports that Amazon plans to accept crypto as a payment method have given the markets a bullish boost 🚀

Here's the latest: https://t.co/rlDqOWLIiE

— CoinMarketCap (@CoinMarketCap) July 26, 2021
Amazon and cryptocurrency
Amazon said the successful candidate for the new job would:
have a deep understanding of cryptocurrency,
"develop the case" for what Amazon should pursue,
create the strategy for doing so,
present the arguments to "very senior executives.
An Amazon spokesperson said in a statement, "we're inspired by the innovation happening in the cryptocurrency space and are exploring what this could look like on Amazon. We believe the future will be built on new technologies that enable modern, fast, and inexpensive payments, and hope to bring that future to Amazon customers as soon as possible."
New Amazon CEO Andy Jassy is known to be involved in the crypto scene after overseeing the development of two Amazon blockchain products: Amazon Quantum Ledger Database and Amazon Managed Blockchain. The steps taken for the new job are a big step for someone who in 2017 called blockchain nothing more than "a distributed ledger."
Cryptocurrency investors wll watch on eagerly to the developments at Amazon in the coming months.
What does this mean for the future of cryptocurrency?
The validation that would come from one of the world's largest companies would be a huge step for the fledgling currencies. Although nothing is finalised, the job and what the candidate needs to do suggest that it could be the role that opens Amazon up to the cryptocurrency market.
Amazon are not the only company that is testing the use of crypto. Tesla allowed payments in crypto from March until May but stopped over environmental conerns. Tesla CEO Elon Musk says he isn't ruling out allowing payments again in the future. In May, Apple began investigations into how they can incorporate crypto into their business model too.
To be clear, I strongly believe in crypto, but it can't drive a massive increase in fossil fuel use, especially coal

— Elon Musk (@elonmusk) May 13, 2021