$1000 stimulus check for educators: how to claim it if I haven't received it
Some states across the US are giving teaching a one-time covid-19 bonus for their work during the pandemic, find out how to receive yours.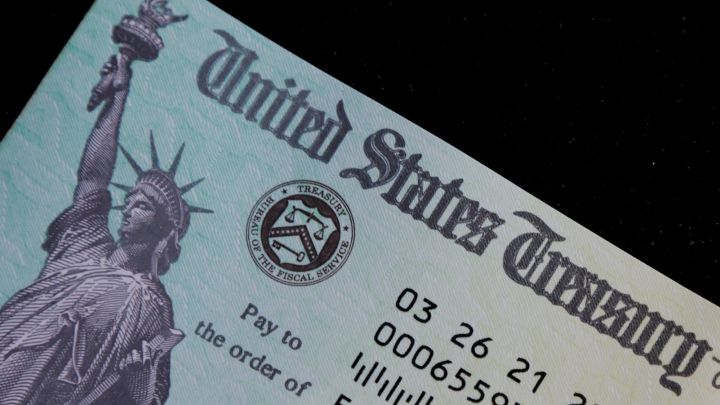 Teaching staff have been at the forefront of the pandemic, either with dangerous in-person teaching or preparing classes to teach online. It has been a tumultuous 18 months for the proffession and it isn't going to get much easier soon. The CDC, for example, now recommends that all students in grades K-12 wear masks in the classroom regardless of their vaccination status.
As a way to show appreciation for their efforts, and to help retain teachers and staff, states and school districts have been approving one-time "thank you" using federal stimulus funds.
How to receive it
'Extra stimulus' is a misnomer as the money is being given as a bonus. People who are eligible do not need to do anything to receive it, the payments will be included in your next paycheck. Florida Governor Ron DeSantis expects the payments to be included in August paychecks.
What states are giving bonuses?
States giving teachers a bonus are:
California: The Berkeley Unified School District will spend $2.8 million in 3.5% teacher bonuses for the upcoming year,
Colorado: The state will also be giving out $1,000 bonuses,
Florida: 175,000 teachers and 3,600 principals will receive $1,000 checks, but the program excludes the state's 120,000 school staff members, as well as first responders.
Georgia: Roughly 230,000 K-12 public school teachers and staff received $1,000 checks in March,
Michigan: The state sent out $500 in hazard bonus and $250 for staffers in February,
Tennessee: Will be giving $1,000 bonuses if the Senate agrees on the move in lieu of a permanent pay rise.
Texas: Will be giving $1,000 bonuses.
Pinellas County EMTs and paramedics WILL be getting @GovRonDeSantis $1,000 first responder bonus after all. The DOE issued a letter last week stating that private emergency medical employers are also eligible. Checks will be distributed August 4-15 @BN9 pic.twitter.com/pBOEMHGU5x

— Angie Angers (@angie_angers) July 20, 2021
Several of these were approved in March when teachers' contracts are negotiated.
There has been disapproval about these payments, which critics think would be better steered toward student-focused targets, improving classroom situations and outcomes. Florida's bonuses have come most under scrutiny as the money is coming out of federal covid-19 relief fund.