Which players have been cut after the second week of the preseason?
Tuesday marked the the official end of week one of preseason. NFL teams were forced to trim the roster from a 90 man roster to an 85 man roster.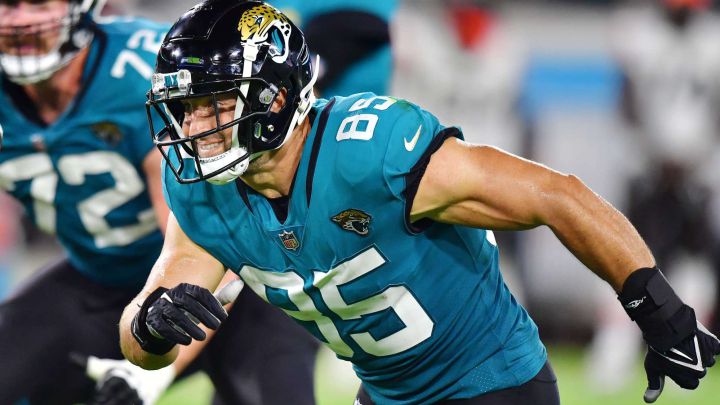 The NFL preseason looks a little different this year after the NFL owners voted to extend the regular season to 17. Instead of four games, teams will have just three preseason contests to get their rosters set for the upcoming campaign.
From 90 to 85 after Tuesday
Week one of the preseason is over and Tuesday marked the deadline for teams around the league to make their first batch of cuts. Each NFL franchise started this preseason with 90 players on their roster, but the shortened schedule means coaches will have to trim their roster down to a maximum of 85 players going into the second week.
The Tuesdays after week one, two and three of the preseason teams will have to make cuts to abide by the new NFL norms. Some teams slashed as many as seven players from their rosters, while others were more reserved with their cuts.
Most cuts:
Las Vegas Raiders 7
Tennessee Titans 7
Atlanta Falcons 7
San Francisco 49ers 7
Least amount of cuts
Houston Texans 1
New England Patriots 2
Cincinnati Bengals 3
Cleveland Browns 3
Dallas Cowboys 3
The most notable names that were cut after week one were Tim Tebow, Josh Rosen and Bo Scarborough. Tebow was one of the headliners of the offseason after joining the Jags and his former college coach Urban Meyer.
The former quarterback, who had been out of the league for a number of years was cut on Tuesday. So to was former UCLA QB Josh Rosen, who was let go by the 49ers. Two time NCAA national champion RB Bo Scarborough was also among the long list of players cut on Tuesday.