NFL
Cam Newton released by Patriots, Mac Jones likely new starting quarterback
Veteran quarterback Cam Newton has been released by New England, rookie Cam Jones will probably start against Miami Dolphins.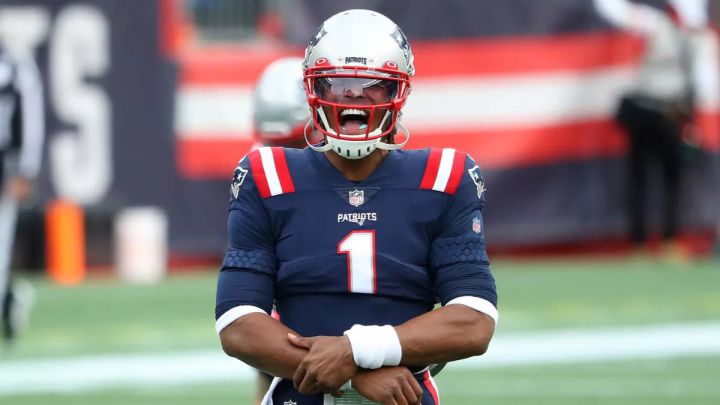 It's official, Cam Newton has been released by the New England Patriots. The move means first-round rookie Mac Jones, who was battling for the spot this summer with Newton, will likely be named starter for the 2021 regular season. Franchises were on a deadline to cut rosters to 53 by 4pm ET today, Tuesday 31 August.
Belichick takes QB decision
Newton missed three days of practice last week due to covid-19 protocols, though it's not clear that had anything to do with the decision. Overall Jones outshone his veteran rival during training camp and in the three pre-season games.
On Monday afternoon Belichick said he was still undecided, saying there were still "a lot of decisions" to be taken. He's now taken the big one on the QB, and is expected to go with Jones, who came in from Alabama, for the Week 1 clash with the Miami Dolphins, and for the foreseeable future.
Backup QBs for Patriots
As to backup QB, the Patriots will look to Brian Hoyer, while Jarrett Stidham, who recently underwent surgery for a back injury will be number 3.
In the offseason Newton signed a five million dollar contract - 1.5 million of which was guaranteed.