Are banks and the post office open on Labor Day?
Labor Day is a national holiday in recognition of workers across the country. With so many people off work a number of public services will not be operating.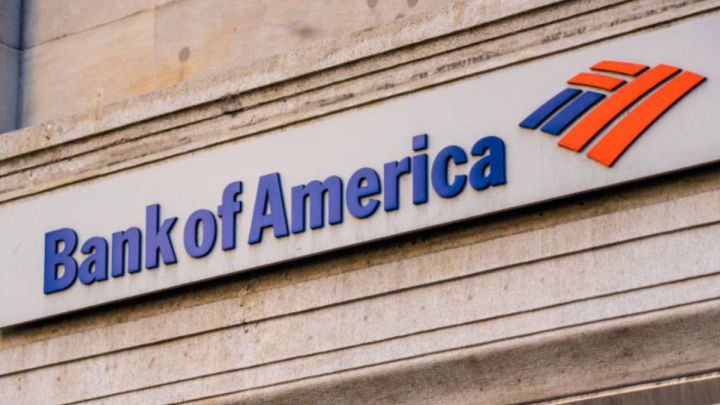 Each year the first Monday of September is Labor Day, a national holiday in celebration of the decades-long push for workers' rights. To mark the occasion the vast majority of workers are given the day off, but this does obviously mean that many businesses and services will not be operating that day.
We take a look at what will and won't be staying closed for the 139th Labor Day this year…
Are mail services operating on Labor Day?
Labor Day was made a national holiday in 1894 to recognise the contribution made by laborers and other workers in the US. As it is a federal holiday the vast majority of federal workers will be given the day off, meaning that the national mail service will not be in operation.
The United States Postal Service (USPS) and all its post office locations will not be open on Monday.
Anyone hoping to get a package delivered by courier will also have to wait until Tuesday, because both United Parcel Service (UPS) and FedEx will be closed on Labor Day and will be making no deliveries.
This #LaborDay weekend, please join us in thanking America's essential frontline workers, especially the rural mail carriers of @USPS who deliver through the snow, rain, heat, pandemic, & more. Wishing all of our union members a safe & happy holiday weekend. #1u pic.twitter.com/u74N0yeUld

— National Rural Letter Carriers' Association (@NRLCA) September 3, 2021
Are banks open on Labor Day?
As financial institutions, the vast majority of banks follow the Federal Reserve Schedule which includes Labor Day in its list of observed holidays. The US central bank will not be operating on Monday 6 September, and most high street banks will do the same.
The following banks will definitely be closed on Labor Day:
Bank of America
BB&T
BBVA
Capital One
Chase
Citibank
Citizens Bank
Comerica Bank
HSBC
Huntington
KeyBank
M&T Bank
PNC Bank
Regions
Santander Bank
SunTrust
TD Bank
U.S. Bank
Wells Fargo
Zions Bank
Which other public services will be closed on Labor Day?
In recognition of Labor Day, most public services will not be operating on Monday and government offices will be closed at city, state and federal level. Likewise, those working in the judicial system will also have the day off with both federal and state courts not in operation.
Local sanitation workers will also have the day off meaning that there will be no garbage, recycling or organics collection service, and no street cleaning.
One of the few public services that will be functioning on Labor Day is mass transit, with subway, bus and railroad services still running. But bear in mind that they will typically be operating on a Sunday schedule so the frequency and opening hours will likely be reduced.