Why Buccaneers-Cowboys tickets are more expensive than any Bucs game in a decade
Anticipation is sky-high as the 2021/22 NFL season gets underway on Thursday night as Dallas Cowboys travel to Florida to face reigning champions Tampa Bay Buccaneers.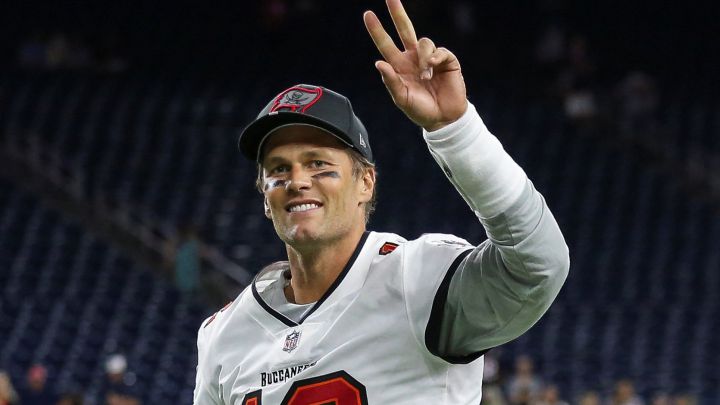 The new NFL season kicks off with the current Super Bowl winners Tampa Bay Buccaneers hosting the Dallas Cowboys on Thursday night, 9 September at 8:20pm ET with the 2021/22 season set to be the NFL's first ever 18-week, 272-game season.
Bucs fever pitch
The 2021 champions from Tampa Bay are in defiant mood too ahead of the new season opener with veteran Tom Brady looking to improve in his 22nd season and make the Buccaneers the first team in 16 years to win back-to-back titles.
Speaking ahead of the game, the 44-year-old veteran claimed: "we kind of feel invincible at times, especially playing a really physical sport, but I think one thing about getting injured is we're not invincible."
Following last season's Super Bowl triumph over Kansas City, anticipation ahead of the season is sky-high with high levels of demand for a ticket to the opener with the mighty Dallas Cowboys in town.
Reports claim that the average ticket for the game at Raymond James Stadium in Tampa Bay will set fans back on average 550 dollars making a match ticket for the Bucs opener the most expensive in a decade. The combination of the game being the opener, fervor to see the reigning champions in action with Tom Brady and an attractive opponent in the Cowboys are key factors in the clamor for tickets. A search on Viagogo did reveal a very small number of tickets available in the top tier of the stadium for approximately 300 dollars.