PSG
Rothen: "Now I think signing Ramos was a bad idea for PSG"
The former player who now works as a pundit for RMC Sport was highly critical of the decision to sign the Spanish defender - who has yet to make his debut.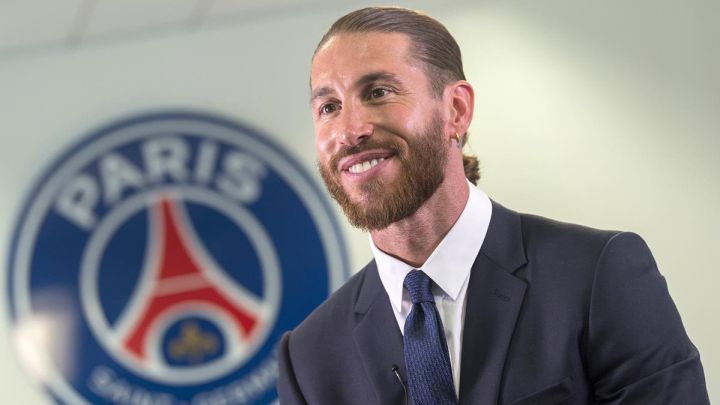 Two months after signing his contract, Sergio Ramos still hasn't made his debut with PSG and he isn't expected to until 22 September in the league game against Metz. Former player Jerôme Rothen, who is currently working as a pundit for RMC Sport, has criticised the decision to sign the Spanish centre-back, who arrived on a free transfer in July days after his contract at Real Madrid had expired.
Calf muscle injuries difficult to get over when players hit a certain age
"Sustaining a calf muscle injury towards the end of your career is really bad news because it's an injury that you seldom make a full recovery from… Once the player increases his rhythm, whether during a game or in training with PSG, he might not be able to continue…And when a player reaches a certain age, he needs to play a number of games to get back into form. Will he be able to get back to top level if he has constant pains to his calf? I have serious doubts about that," Rothen said on RMC Sport.
He went on to add: "When he arrived, everyone said that Sergio Ramos was going to change the mentality inside the dressing room. But today, Marquinhos and Kimpembe are way above Ramos in terms of influence. His motivational skills aren't enough right now at PSG. He needs to be bringing more to the team out on the field of play. If he's unable to do that, then there is no point in having him. That's why I get the feeling that signing Ramos was a bad idea for PSG".