When was Cristiano Ronaldo's last Champions League match with Manchester United?
Cristiano Ronaldo returned to Old Trafford for a second debut, scoring a brace against Newcastle United. When did he last play in a European match for the Premier League club?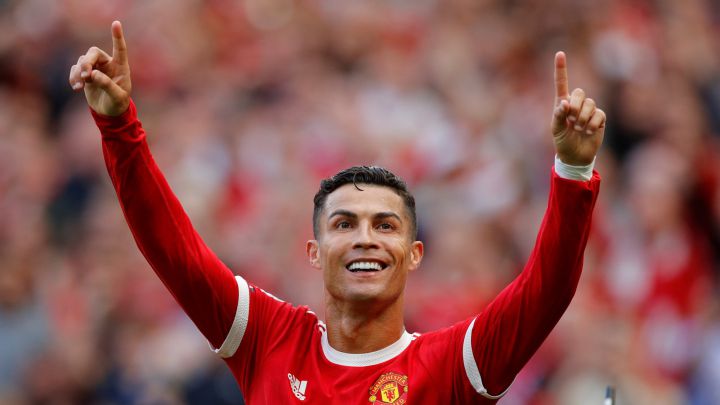 Cristiano Ronaldo has returned to his former club Manchester United after 12 years away. The 36-year-old couldn't have had a better second debut for the club, as he grabbed a brace against Newcastle United at Old Trafford on Saturday. United went on to win the game 4-1, with Bruno Fernandes and Jesse Lingard joining the club's new signing on the scoresheet.
Ronaldo's last European game for Man United
After promising Sir Alex Ferguson that he would stay on at the club for another year in 2008, Ronaldo's last season was the 2008/09 campaign. The Old Trafford outfit won the Champions League in 2008, beating Chelsea on penalties in Moscow, Russia and despite interest from Real Madrid, Ronaldo stayed on at the club. His last game as a Manchester United player came in their 2-0 defeat to Barcelona in the Champions League final on May 27, 2009. Barcelona outplayed Ferguson's side on the night in Rome, with goals from Samuel Eto'o and Lionel Messi. It was a historic season for the LaLiga outfit, who won the Spanish league title, the Copa del Rey and the Champions League, a feat never before achieved by a Spanish club.
Leaves United for Real Madrid

Ronaldo bid farewell to the Premier League club after the final to defeat to Barça. He went on to complete a move to Spanish giants Real Madrid after a hugely successful spell at Manchester United. In his time at Manchester United, Ronaldo grew from being a raw teenager with bags of potential into one of the all-time football greats. He won three Premier League titles and a Champions League as well as his first Ballon d'Or award while in his first spell with the Premier League side.
The Old Trafford faithful will be hoping for more of the same from the Portuguese forward this time out, despite his age. At 36, he still has a lot to offer and will be at the club until at least 2023. Will he turn return home again and join Sporting CP? Only time will tell.