Why is the social security Cost-of-Living Adjustment for 2022 projected at 6.0% to 6.1%?
The projected increase of the Social Security COLA for 2022 has been reduced by 0.1%, but the figure represents the highest increase in decades.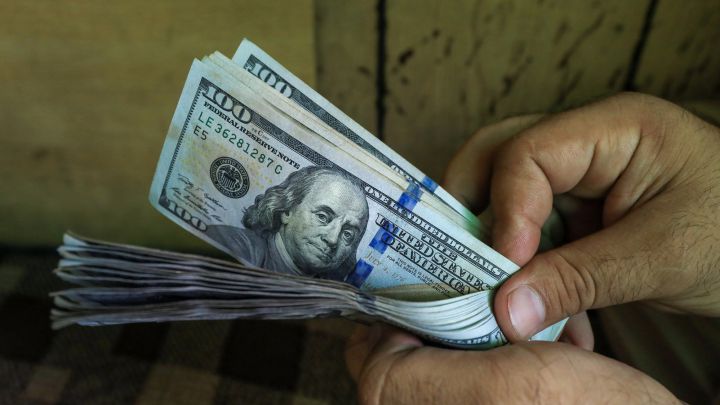 In 2019, the Social Security Administration (SSA) paid benefits to as many as 180 million people each month, the majority of whom were senior citizens. Congress ensures that these payments match the rate of inflation, lest people who need it suddenly have their income fall away in times of high inflation. This matching of inflation is called the Cost-of-Living Adjustment (COLA).
The Senior Citizen League, an organization that advocates for the rights of seniors, released a new projection for the 2022 COLA that forecasted an increase between 6 and 6.1 percent. For comparison, in 2021 the increase was 1.3%. The last time a COLA increase was this high was after the credit crunch in 2009. That year it rose by 5.3%.
Like so many economic changes in 2020 and 2021, the pandemic is at the forefront of the increase.
The final announcement of what the COLA will be for 2022 will be in October.
The pandemic and inflation
The biggest factor in a changing COLA is inflation. For the last decade, the US has seen very little changes in inflation, but all this changed with the covid-19 pandemic. With large government spending to try and restart the economy, inflation has risen to very high levels. Therefore, the COLA has to adapt to it.
"This year is particularly difficult to forecast with certainty," said Mary Johnson, Social Security policy analyst for The Senior Citizens League. "The inflation patterns caused in large part due to the covid-19 pandemic were unprecedented in my experience. Price changes due to climate disasters throw a monkey wrench into things on top of the difficulty in watching run up in costs earlier this year."
There have long been rumors of an interest rate hike by the Federal Reserve in an attempt to counter the inflation. However, with the Delta variant still threatening US businesses, there is still doubt about whether the US economy could stand an increase in interest rates.
One of the big reasons for the high inflation is the increase in gas prices. The US has been pushing for Gulf states to increase their oil output in an attempt to arrest the cost of gas. This is despite pledges to cut fossil fuel production with the Paris Accords, and oil will surely be a topic of discussion come the COP 26 climate summit in Glasgow in November.